S&A Communications hires Rachel Sheffield as web designer
S&A Communications, a full-service communications company, hired Rachel Sheffield as Web designer. Her new role will involve designing and developing digital concepts and websites to create positive user experiences for agency clients.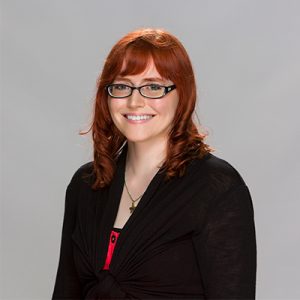 Sheffield earned her bachelor's degree in arts application from North Carolina State University in 2012. She then went on to earn an associate's degree of applied science in web technology from Wake Technical Community College.
She previously interned at Stock Building Supply as an eCommerce product content writer. There she was responsible for developing user-friendly, customer-focused product content for Stock Building Supply's website.
Sheffield was born and raised in Raleigh. In her off time, she enjoys producing art of all types, furthering her education on coding practices and playing with her two puppies.
"We are excited to welcome Rachel to our team and are confident in her ability to create quality work for S&A and its clients," said S&A Communications Owner/Principal Chuck Norman, APR. "Her design and web development skills are great assets for our company."