To tweet or not to tweet?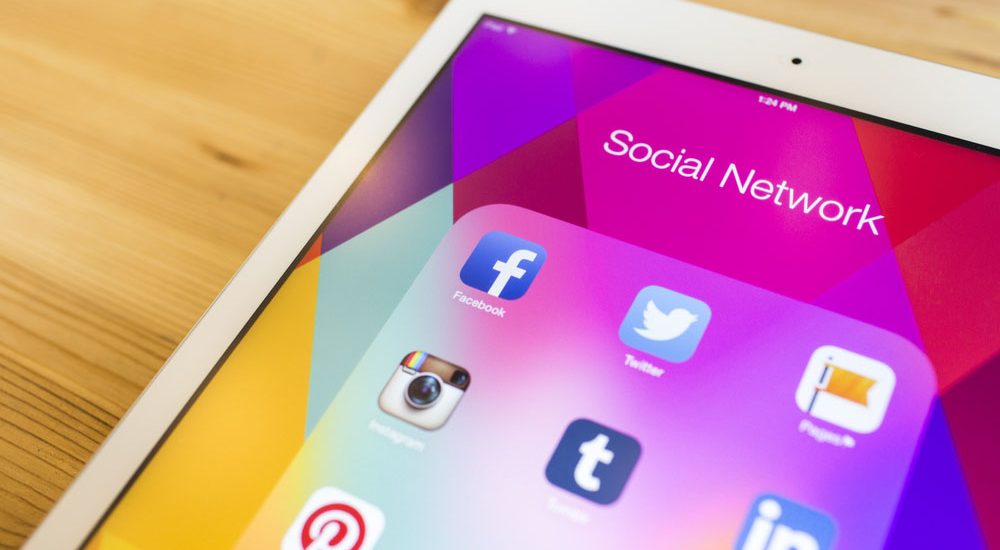 Businesses are often quick to jump on all existing social media platforms to maximize their online presence. However, this is not always the most effective approach to social media marketing. Each network has its own purpose and user demographics. It's usually best to focus on two or three platforms with your target audience in mind. Don't waste time trying to build a presence on a platform that will not have a significant impact.
Here are some common social media platforms, their purposes and demographic information from Pew Research Center:
Facebook is capable of measuring engagement and analyzing post reach, impressions, views, and click-throughs to your website.  Maximizing post reach is more difficult as Facebook continues to change its algorithm. Paying to boost posts is now more important to include in your social media strategy and budget to increase your brand's visibility online. Facebook is a good place to start in social media. You have a greater chance of reaching your target market with its diversity of users.
Demographics: Facebook is a popular network for all age groups, but its average age of users is higher than other platforms. As of 2015, 72% of online American adults use Facebook – 82% are between the ages of 18 and 29, 79% are between 30 and 49, 64% are between 50 and 64, and 48% are 65 and older (up from 35% in 2012). Women are also more active on Facebook than men.
Twitter is commonly used as a forum for two-way communication between a brand and its customers. It's also an opportunity to be a thought leader by proactively speaking out about news and trends in your industry. Businesses often use Twitter at events and conferences to initiate a digital conversation and promote more online coverage. If you have the time or staff to monitor your account and tweet frequently, it will significantly increase your engagement, as most businesses tweet around 4-15 times per day. In addition, you can pay to boost individual tweets or invest in Twitter ad campaigns to drive website traffic.
Demographics: About 23% of all online adults use Twitter. It's more popular with younger adults – 30% of online adults under 50 use Twitter, compared to 11% of online adults ages 50 and older. Men also use Twitter more often than women (25% vs. 21%).
Instagram is a platform for posting high quality photos that accurately represent your brand or mission. Brands in lifestyle industries usually have the highest level of engagement on Instagram. Like your overall brand marketing strategy, your images should be brand-relevant and have a consistent look and feel. Do this by using the same filter or color scheme. Unless you are advertising on Instagram, it's hard to measure conversions since you can't include a live link in a post caption, but you can in your bio. When you want to drive users to a specific webpage in your post, replace the website URL in your bio with that specific link. In your post caption, write a call to action that drives users to that link.
Demographics: Around 28% of online adults use Instagram. It's most popular with young adults, with 55% of people ages 18 to 29 on Instagram. Online women are also more likely than men to be on Instagram (31% vs. 24%).
Look out in the weeks to come for Part 2 of the article, covering more business-friendly social media platforms that may or may not be suitable for your business marketing strategy.