Three quick observations from the World Cup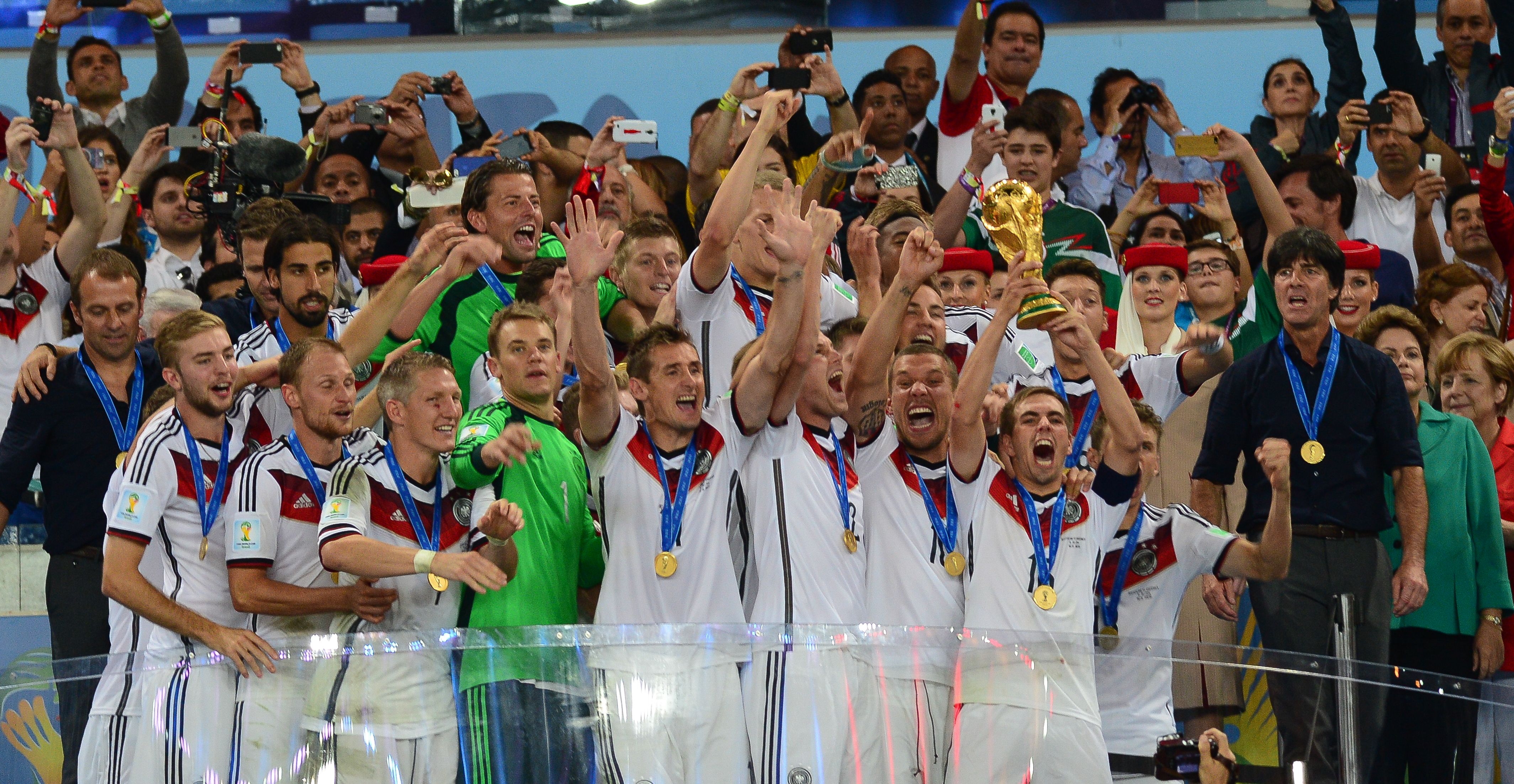 I admit it. I am a latent soccer fan. Sure, I played it growing up and have attended some college matches, but I don't regularly follow the sport.
So, during all the hoopla surrounding the World Cup, I will root for the U.S. team, and I will occasionally catch glimpses of other matches. But I couldn't pick a star player out of a lineup, and my interest will surely wane after the champion is crowned.
What fascinates me more, however, is the status of this tournament as a true global event that impacts social and traditional media. Here are three quick media-related observations related the World Cup.
This year's World Cup has broken the record for Twitter activity during a live event. At the conclusion of the Brazil vs. Chile match when a Chilean player's penalty shot bounced off the post, almost 389,000 tweets were posted. The previous record was held by Super Bowl 48 (no, I'm not going to use Roman numerals). When Seattle's Percy Harvin returned a kickoff for a touchdown, about 382,000 tweets were posted.
Ad spending for the World Cup is expected to reach $500 million in Latin America, $300 million each in the United States and Western Europe, and just $250 million in Asia (where most live games air in the middle of the night due to time differences).
Like any global event, the World Cup is a magnet for meme generation. From Clint Dempsey's bloody nose to Uruguay's Luis Suarez biting an Italian player to reactions to major upsets, hundreds of memes have been generated that riff on those and other images.
Enjoy the games, and enjoy the spectacle!