Social media marketing tips
Now more than ever, it is important for your company to stand out in a sea of so many others. One way to do that is to make sure you have a strong, consistent presence on social media. In January, the Pew Research Center reported that 52 percent of online adults now use two or more social media sites, a significant increase from 2013 when it stood at 42 percent. Facebook, Pinterest, Instagram and Twitter are among the top platforms when it comes to social media used by adults.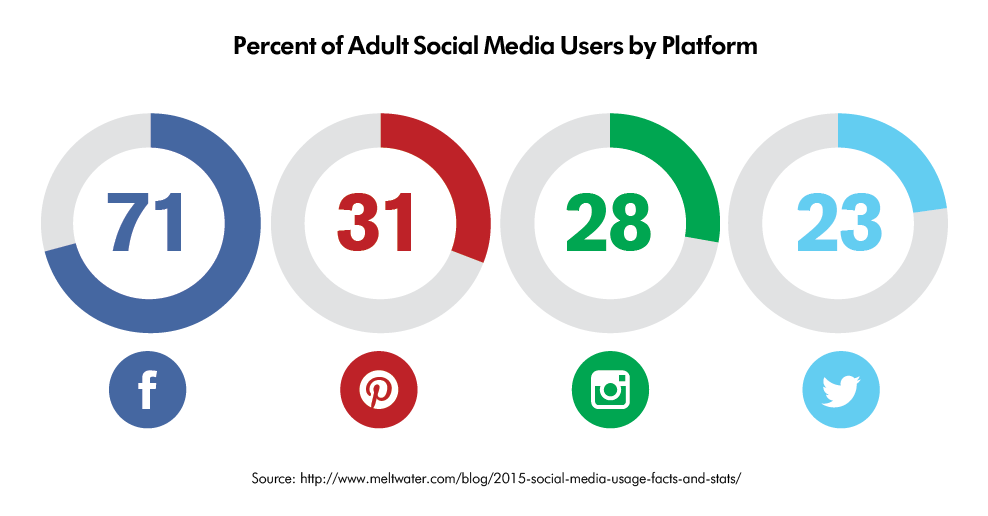 Here are a few social media marketing tips to keep your company in front of those who matter the most – the customer.
Planning – Planning what you will market, and what keywords and images you will use, is one of the most important things you can do to make sure your social media marketing plan will be a success. This includes researching your competitors to see what they are doing and how you could do it better! Work with your team to find out what would interest them enough to follow, like or retweet your information.
Part of planning involves knowing your audience. Who are you trying to target? Today, 90% of young adults (ages 18-29) use social media, compared with 12% in 2005. Usage among those ages 30-49, from 8% in 2005 to 77% today. Craft your content with these demographics in mind. (Source: http://www.pewinternet.org/2015/10/08/social-networking-usage-2005-2015/)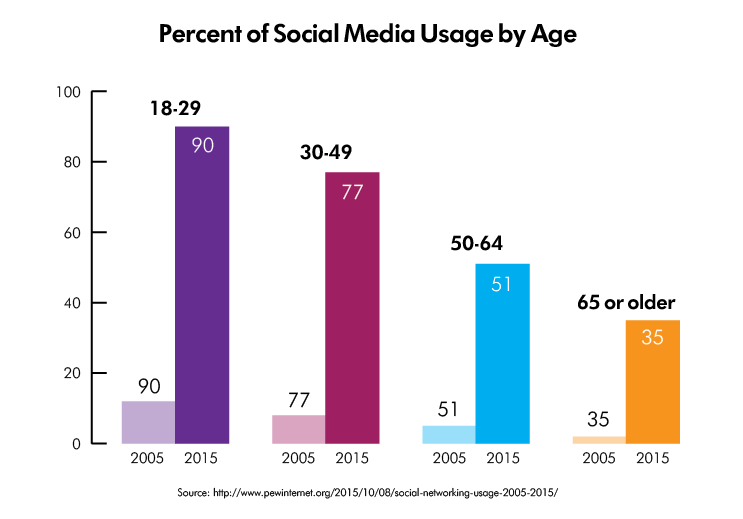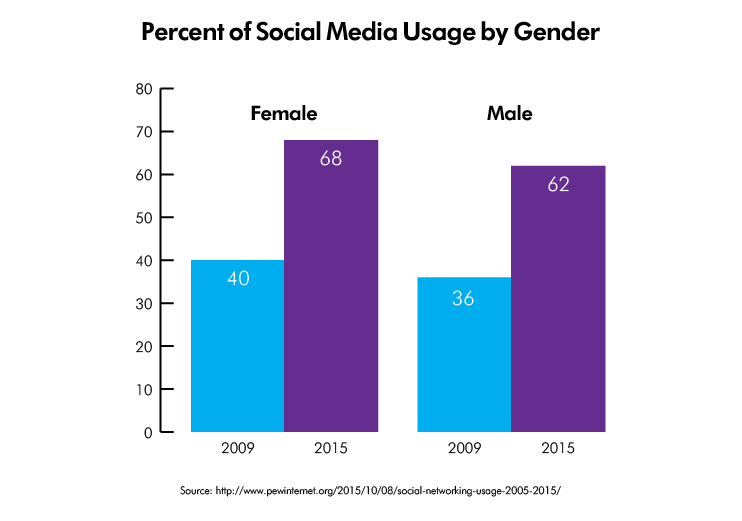 Content – Knowing your audience is key when it comes to content for your social media marketing. Make sure you are using valuable information and offers that your customers will want to share with others. Use images, videos, giveaways and even infographics to make your information more appealing to the consumer.
Consistency – This to me is THE most important of all tips. Your business's consistent branding across all social media allows customers to recognize your business even though each platform has its own unique environment and voice. Consistency also build trust and reliability with your customers and followers. If your marketing materials change drastically from one platform to another, you won't be recognized when you are really needed.
What other tips would you consider to be most important?