Six important habits for young professionals
Do you remember the first time you met a new group of people, and wondered how you would relate to them in the long run? Maybe they were the people you lived with in college. Or the creative team at your first job. We all have expectations, especially if the first thing you see on your potential colleague's wall is their head photoshopped on the Bee Gees. Sorry, Dylan ;).
After a little over year at S&A, I can't help but write about the most important things I have learned since I started. I was always told what to expect in the workplace after graduation, but real experience helped me refine that advice. While I wrote this for recently graduated young professionals, I hope the same skills can be a refresher for seasoned employees as well. Here are six habits I've found to be most important in developing yourself as a young professional.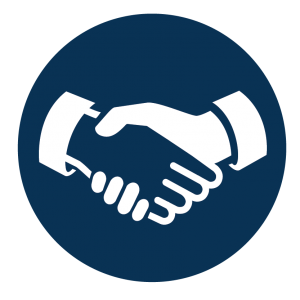 1. Make lasting relationships
It's easy to focus on relationships in college when you want to get away from your schoolwork. I don't remember all the hours I spend on certain projects, but I do remember hours spent with friends and professors, and the relationships I built. Building lasting relationships in the professional world is even more important. No matter what line of work you are in, people are most important.
Learn how to interact internally with your team. I feel like I've done my best work when I show others my designs. Their input and collaboration always lead to a better, more thought-out design.
While I work on designs mostly behind the computer, I also love being able to interact with clients directly and help them achieve their goals.
Helping your colleagues internally and your clients externally will go a long way! Don't get too distracted by your projects because people and their needs are always behind each task.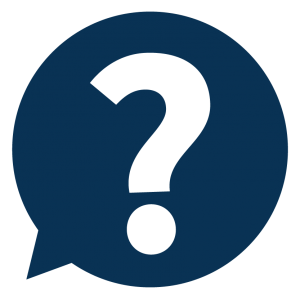 2. Ask for help
Maybe this seems like a no-brainer, but you will never grow unless you learn to ask questions. What has worked in the past? How do you develop successful ads? How do you handle a client like this? It's great to try new things, but ask questions along the way. If you don't, you would miss out on the knowledgeable responses from your colleagues who have years of experience.
As a designer, small questions about print and specs are always important. I constantly ask how much room I have to print on the back of a postcard that needs to be mailed. Maybe I'll get it someday! The more I ask up front, the more I will be able to do on my own later.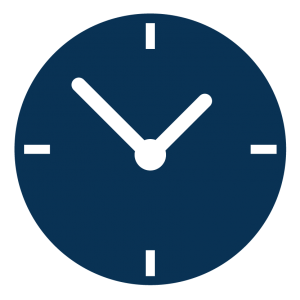 3. Manage your time better
Redefine productivity. You could accomplish a lot in an hour, but what is the activity's overall impact to the company? I can be a perfectionist, especially when I am designing things. Producing effective designs and making the client happy should be the main goals. I can waste valuable time if I am nitpicking over all the little details. In a designer's mind, sometimes that means changing the hue of a blue two shades darker or tweaking the headlines and subheads five times to get it correct. While it should be done professionally, the client also wants a finished product on time!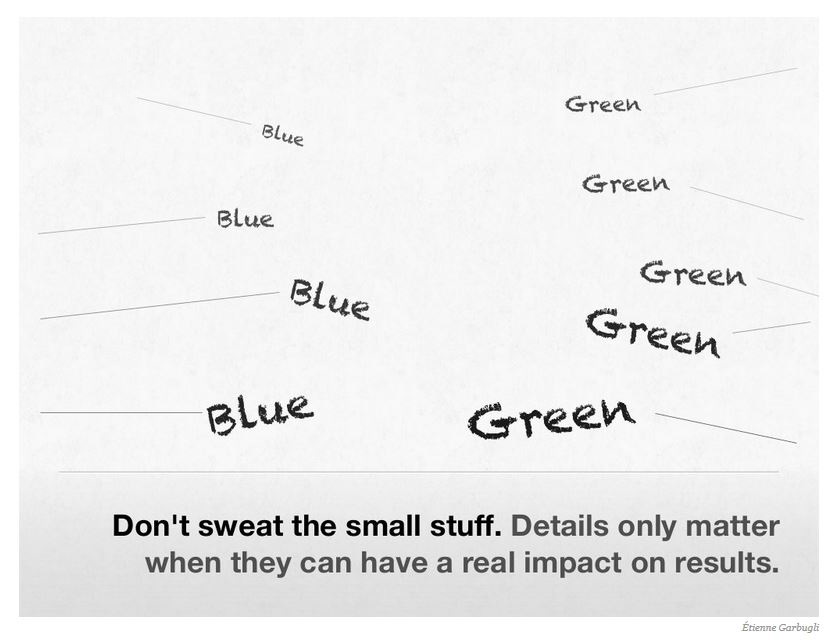 I've also learned how to sort out urgent matters from low-priority tasks. I'm always working on multiple projects at once so it's important to distinguish what needs to be done first. Take a look at 25 other tips young professional can learn from about time-management.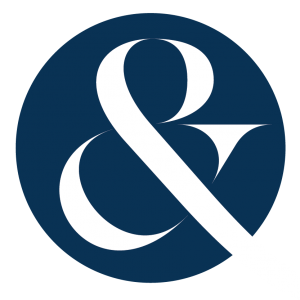 4. Own your Brand
Find out what your company does best and develop your skills to support them. S&A recently rebranded. It's been exciting to discover the different skills that make the company successful. I am finding my place in the mold as well.
Also, bring new ideas to the table! I love social media and think being consistent across all platforms is important. Each platform has different advantages, audiences and tactics. I noticed we didn't have an Instagram account, and I wanted to integrate that platform into our brand consistency and reach more people, including millennials constantly checking their feeds. Check out our new Instagram page, and look out for more on our rebrand.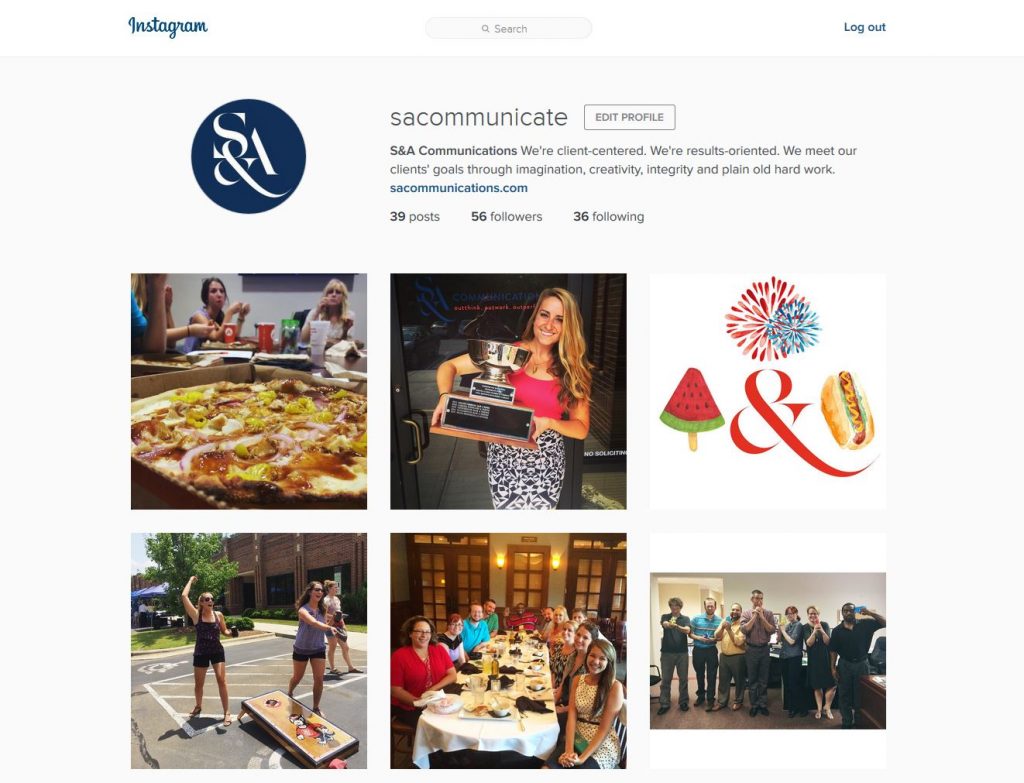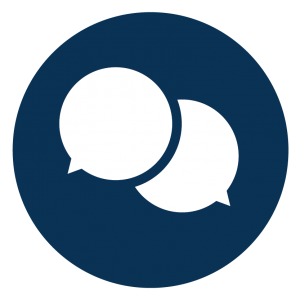 5. Seek criticism, accept praise
This one came from 29 things young designers need to know,  but this can be true for all fields of work. Asking for help and seeking constructive criticism are the most effective ways to grow as a visual communicator.
When did you do something successful? When did something need development? Can you tell the difference?
This one can be difficult, but when I get over my pride, it always helps me grow.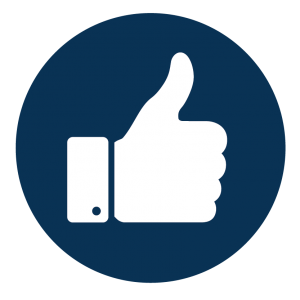 6. Be confident in your skills
Lastly, while you have a lot to learn, gain confidence in the skills you've already developed. Don't be afraid to speak up in meetings and share your ideas.
As a camp counselor for many years and a Sunday school teacher, I've found that kids are the best at detecting a lack of confidence. They seem to walk all over me when I forget the directions to a game or the words to a song I am leading.
In the same way, you will gain more respect in the workplace when you have confidence in your abilities. Understand that your work holds value and work harder to make it more valuable.
The only way to keep growing that confidence is to learn from others and experience more. Check back with me in six months, and I'm sure I will have a new list!