S&A Communications promotes Teresa Kriegsman to creative director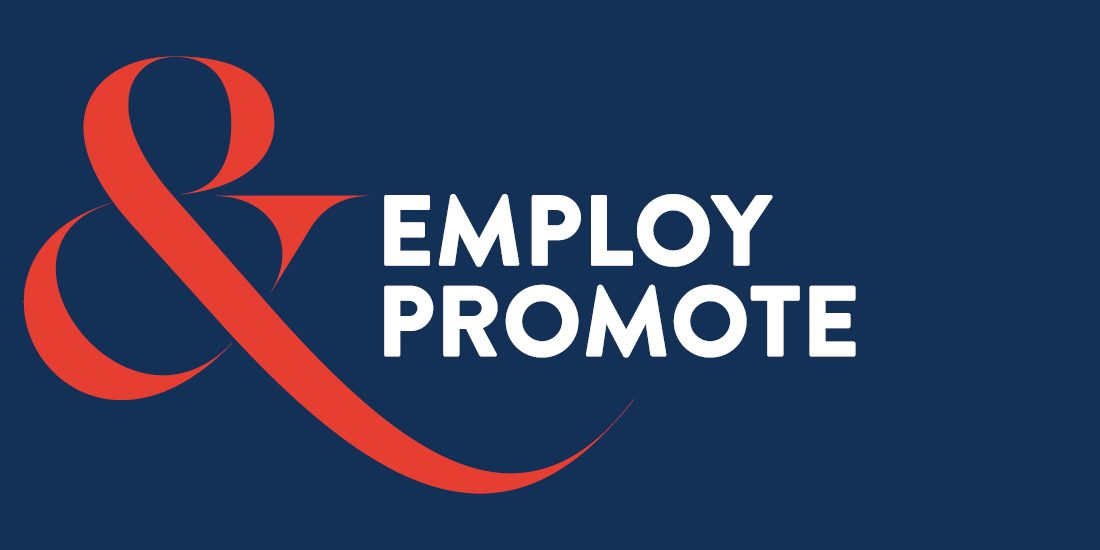 Cary, N.C. – S&A Communications, a full-service integrated communications firm, has announced the promotion of Teresa Kriegsman to creative director. In this new position, she will oversee all of the creative content produced by S&A Communications' team of designers and developers. This covers a broad spectrum between digital and print.
She previously served the co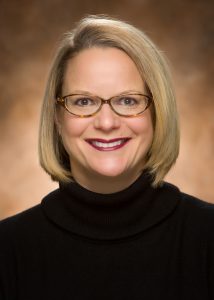 mpany as a senior graphic designer and then director of digital strategy and design.
Kriegsman has 29 years of experience in marketing and design. Before arriving at S&A Communications, she worked for The News & Observer for more than two decades, including nine years as design editor.
"Teresa always excels in producing exceptional work by balancing visual concepts and words," said S&A Communications Owner/Principal Chuck Norman, APR. "She never fails to complete the most difficult of projects even when her time and resources may be limited."
Kriegsman completed her undergraduate studies at UNC-Chapel Hill with a Bachelor of Arts degree in journalism. She also returned to her alma mater and earned a Master of Arts degree in technology and communication in 2014. She also has a Webmaster Certificate from N.C. State University.
For more information on S&A Communications, call 919-674-6020.