Online newsrooms a good resource for journalists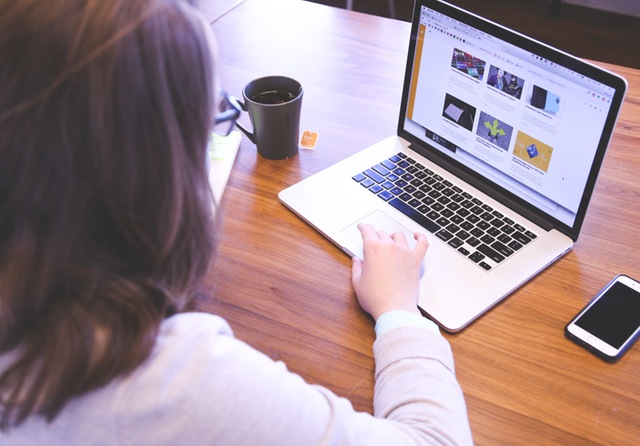 In the digital age, it takes journalists only a few keystrokes to find information about your organization online. Rather than relying on random search results, organizations can help their cause by creating online newsrooms that conveniently consolidate news and resources to help journalists do their jobs quickly and accurately.
TEKGROUP, an Internet software and services company, recently released the results of its 2017 Online Newsroom Survey Report. The company reached out to thousands of journalists (including those from newspapers, television, the Internet, magazines and radio) and asked them to complete an online survey. Below are some key findings and takeaways.
95 percent of respondents say it is important for an organization to have an online newsroom available to the press
30 percent visit online newsrooms every day; over 50 percent visit once a week
Over 80 percent visit online newsrooms of both large and small companies (even small companies should have an online newsroom)
95 percent prefer to receive alerts via email
95 percent prefer to receive targeted news rather than all news from an organization (reinforcing our practice of researching journalists to see what types of news they cover, instead of blasting everyone with the same press release or pitch)
When asked what types of content they expect to see in an online newsroom, the journalists responded with the following:
Breaking news
Featured stories (link to external articles about your organization)
Photographs (helps provide visuals for stories; make them downloadable)
Product information
Executive bios
Video
PR contacts
Search capability (helps them look for specific information on your site)
Financial statements
Background information
RSS feeds
Survey respondents also said it's important to be able to access a page in the newsroom that links to all of the organization's social media accounts.
TEKGROUP concludes that "An online newsroom that contains all of these elements including social media will ultimately become a vital resource for the media and news consumers."