News & Tips: Forbes Best PR list, social talent search, website refresh and blog topics!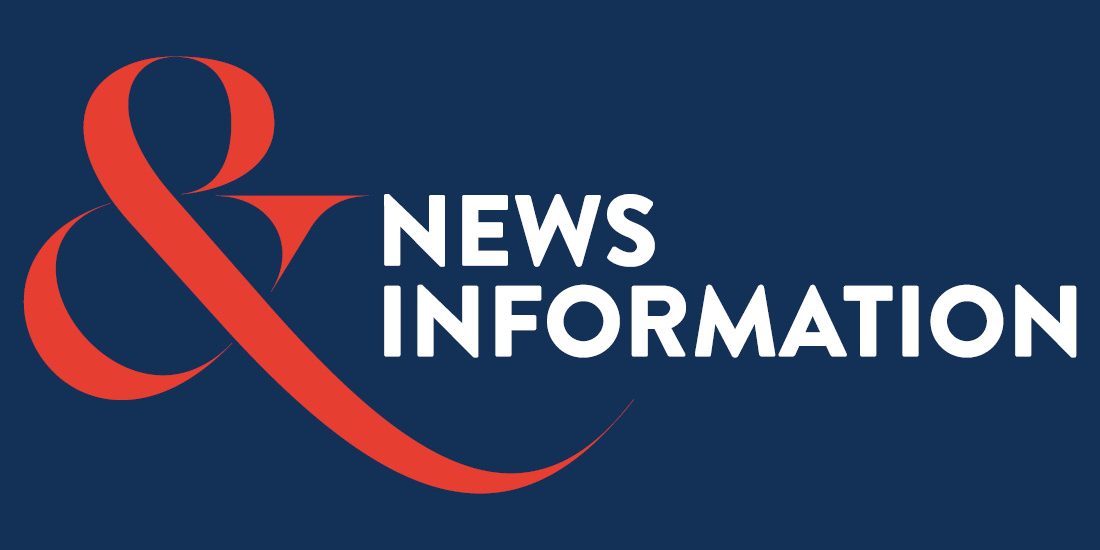 In this issue:
► S&A ranks on Forbes' Best PR Agencies list
► Find talent on social media
► Do you need a website refresh?
► Tips for creating content & blog topics
S&A Recognized by Forbes as Top PR Agency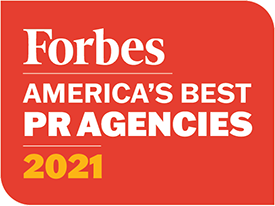 Forbes' first-ever ranking of the 200 best public relations agencies in America features NC-based S&A Communications on the coveted list.
In partnership with market research firm Statista, Forbes identified the best PR firms in America through a survey of more than 12,700 experts and 20,500 customers who nominated more than 5,000 firms.
In making the announcement, Forbes commented: "As public relations professionals look to navigate their clients through an uncertain, volatile and noisy year. . . PR agencies have increasingly sought to integrate with their clients to provide new types of information that help with both external and internal communications."
S&A shares this honor with eight of its Public Relations Global Network (PRGN) PR affiliates:
Landis Communications (San Francisco)
Three Box Strategic Communications (Dallas)
The Castle Group (Boston)
LCWA (Chicago)
The Hoyt Organization (Los Angeles)
The Conroy Martinez Group (Miami)
Buchanan Public Relations (Philadelphia)
The Fearey Group (Seattle)
Leveraging Facebook for your talent recruitment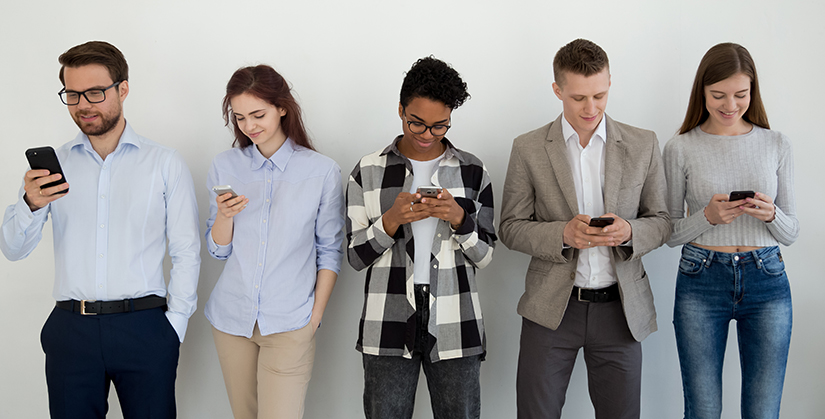 On average, users spend about two and a half hours on social media each day. With so many users hanging out online, social media recruitment has become a great way for companies to find talent, advertise job postings and connect with potential candidates. Company social media profiles are also a place to express company culture.

Question: How often should we update our website?
Answer: Your website should be updated about every three years to present a fresh and modern platform for your business. But you don't need to wait three years. As the primary online communications hub, your website must also provide a positive user experience for all of your target audiences. If your website isn't performing how you'd like (not getting conversions, for example), consider getting a website audit to see what enhancements may be needed. Schedule your website audit.
Question: Content. Content. Content. We know we should write blogs but how do we find topics?
Answer: Figuring out what to write about can be a big hurdle to blogging. The goal is to engage and delight your target audiences. Here are a few tips and tricks:
Make a habit of reading industry news. Look for topics that you'd like to comment on or offer a differing point of view about. That could make a good blog topic.
Share a real-life case study.

Briefly explain the situation (what problem existed for a customer)
What solutions you implemented
And the results – how your business's products or services solved a problem or made an improvement for a customer.

Keep a list of the questions you get from customers. Post a Q & A based on frequently asked questions and your expert answers.
Conduct SEO keyword research to see what people are typing into search engines to search for your products or services. Use those keywords to create blog post ideas.
Send your communication, marketing, PR, social media, digital questions to Q&AwithS&A@sacommunications.com