Meet the Media: Joe Overby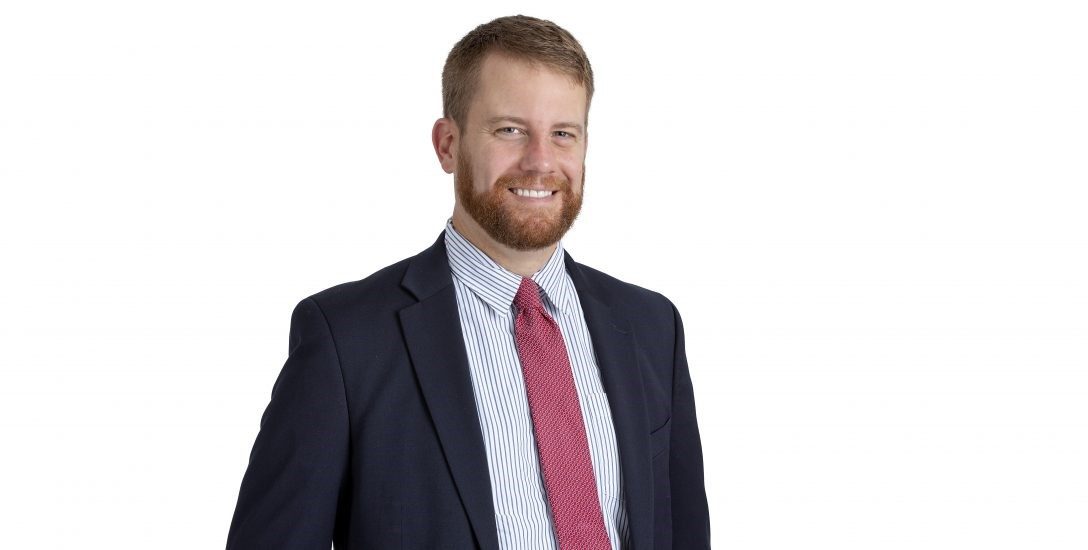 Meet the Media: Joe Overby, Senior Editor, Auto Remarketing and Auto Remarketing Canada
How did you find yourself as a journalist?
I majored in political science and minored in journalism at NC State, while also working at the Technician student newspaper and a Raleigh law firm at various points throughout college.
Up until my final semester, I was torn between pursuing law school and journalism. Ultimately, I found I was much more passionate about the sports reporting internship I had at The Cary News senior year (and my job as deputy sports editor of Technician) than I was about preparing for the LSAT. I took that as a sign, and have been a professional reporter for 13-plus years.
First stop was as a sports reporter for The Brunswick (Ga.) News, where I worked for just under two years. I've covered the auto industry for Cherokee Media Group publications since October 2007.
Who do you most look up to in the journalism industry?
John Dickerson of CBS. He asks such thorough, thoughtful questions, but he is even better at listening to the person answering and then following up. He's a tough but fair reporter, and goes about his job in a polite, professional manner.  Takes his job, but not himself, seriously. Treats the folks he is interviewing and reporting on with respect, fairness and courtesy.
My favorite thing about Raleigh is …
… that as it grows, it has kept its charm and character. I was born in Raleigh and have lived in either Raleigh or Cary for about 34 of my 36 years. When I was a little kid at Wiley Elementary, it was a city that celebrated culture, diversity, education and innovation. That's even more true today.
What is your favorite news outlet?
CBS News.  They certainly have had their ups and downs over the last year or so, but they've reported on their own struggles with integrity, openness and honesty. Their CBS Evening News and CBS This Morning anchors are fantastic, but I really love their field reporters. Each of them really owns their respective beats and approaches those beats with passion. That's worthy of emulation in our business.
Finish this sentence: People would be surprised to know that I …
… won a radio station contest to meet Al Pacino by doing an impression of Al Pacino.  One of the coolest, most fun nights ever. And happy to repeat that impression for anyone who dares to listen.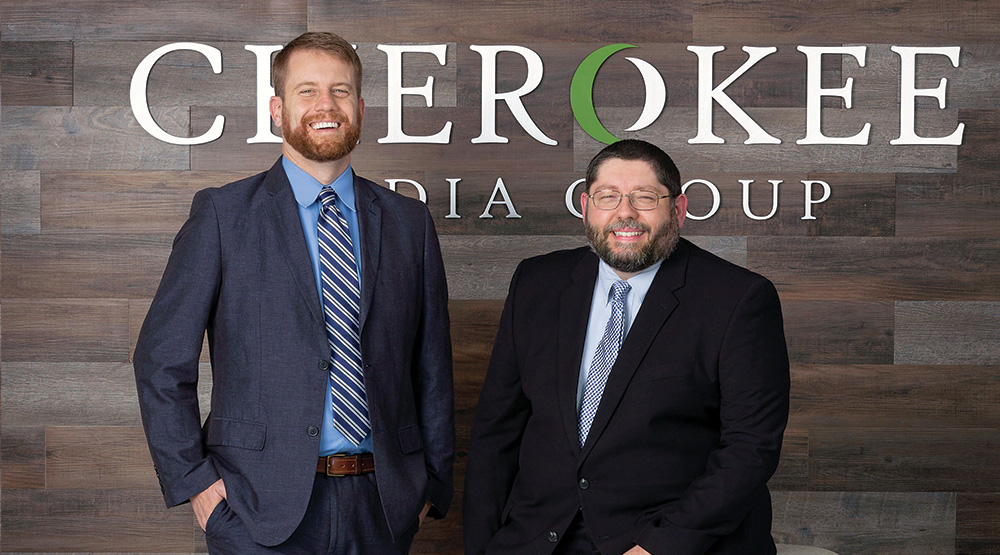 Should pitches always align with your editorial calendar, or are you open to new story ideas?
 I'm 100-percent open to new story ideas. Some of my favorite stories have come from ideas shared by my public relations friends. Also, a great resource for ideas is when someone in PR emails me to comment on a story and offer a different take/angle/follow-up on the subject matter.
What is your interview style?
I like to ask open-ended questions, often trying to get the person's overall outlook on the area of the auto industry in which they're involved, and following up with specifics. Follow-ups are good, but sometimes in interviews, it's good for the reporter to be quiet and listen, too.
How are your needs different from other mediums?
Great question. Being a business-to-business publication that covers the auto industry (specifically, the used-car market), our readers, subject matter and advertisers are often the same entities. Along those lines, our audience is industry-focused, rather general public- and consumer-focused. So, story ideas/pitches, interview subjects, etc., are best when they come from that lens.
Without giving away any secrets, can you tell us what types of stories, trends or issues are on your radar now?
I just finished a two-part series on how the wholesale used-car business is going increasingly digital, but brick-and-mortar is still playing a big role, albeit one that perhaps will change. We're really diving into how the auto evolution commonly dubbed "ACES" by industry observers – referring, in some form or fashion, to autonomous vehicles, connectivity, electric vehicles and shared mobility – will impact not just the consumer-facing retail used-car market, but also the wholesale side of the business.
If I am not reporting, I am …
… spending time with my wife and playing with our two dogs, reading books and The New York Times or watching basketball and football. I'm a die-hard NC State fan (as is my wife – probably more so), but I will totally stay up past midnight watching a random Pac-12 football game.
Author: Katelin W. Davis