Intro to Influencers: @RaleighFoodPics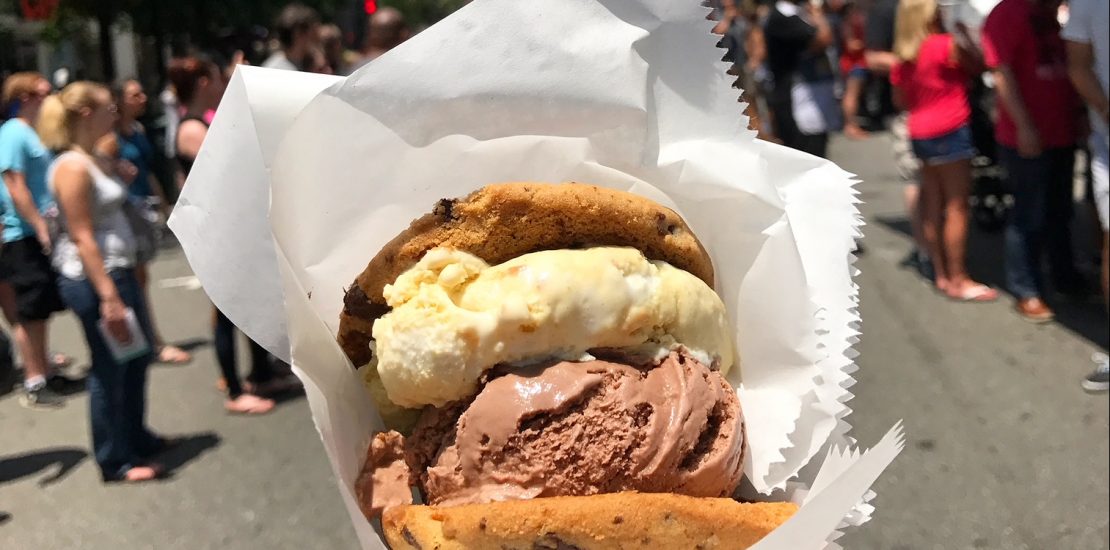 We interviewed local food blogger, Caitlin Chitty, who is one of the faces behind the popular @Raleighfoodpics Instagram page with a following of over 60k users from Raleigh and The Triangle.
1. How would you describe the Raleighfoodpics brand?
Raleighfoodpics is a blog that gives an exclusive look at Raleigh's magnificent food options! Raleighfoodpics is responsible for researching new food trends and focuses on helping local restaurant owners share their favorite dishes and menu. Raleighfoodpics collaborates with local restaurants about upcoming events, openings, and new menu items.
2. Can you tell me a little bit about how you got started being a local food blogger?
Andrew and Ashley created this blog several years ago!  They created the account as an outlet to post pictures of their food instead of flooding their personal Instagram accounts with food pics. I myself absolutely loved the account, and Ashley welcomed me to upload pictures and join their team. It has been an exciting journey. All of Raleighfoodpics' followers came from word of mouth and now there are almost 64,000 followers.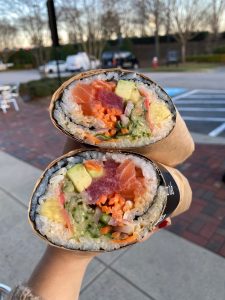 3. How did you grow your channel? 
Word of mouth! We also repost several photos that our followers share with us, which also encourages others to engage with Raleighfoodpics. 
4. What's been the most exciting event/moment you've experienced since becoming a food blogger?
For me personally, the most exciting moment was my experience with Vidrio, which is a Mediterranean restaurant located on Glenwood Ave. We were invited to their fall menu launch party and it was filled with unique dishes, ice sculptures, and exciting music. I was able to meet other Raleigh food bloggers and take several fun pictures. 
5. What is been your biggest challenge as an influencer?
I think the biggest challenge for me personally, is not being able to eat all of the delicious foods right away! The perfect picture takes time to get the perfect angle.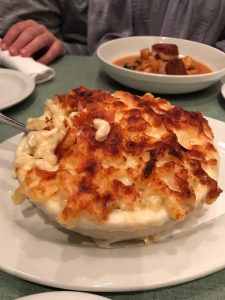 6. How has your life changed since becoming an influencer?
My life has surely changed for the better. I have expanded my pallet and have tried foods that I would have never tried before. It has been such an amazing experience, and I am truly blessed to have the opportunity to meet so many amazing people in the food industry. 
7. What's your approach to vetting collaborations or deciding if a partnership is right for you as an influencer?
Usually through conversation! If I am at a restaurant, I always make it a point to introduce myself and form relationships. Restaurants will also direct message Raleighfoodpics to see when we are able to come out to meet. 
8. What advice do you have for people who are trying to gain a following on social media?
Share, share, share! Talk with your friends, strangers, family, etc.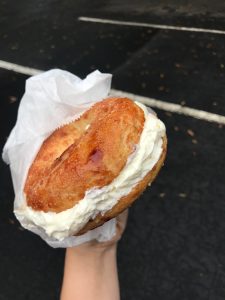 9. There are local/regional food bloggers all over the Internet, but somehow you've managed to cut through the noise. What do you think sets you apart?
I think determination and ambition! Hard work really does pay off and Raleighfoodpics has been around for several years. You have to keep the blog exciting and engaging. We do giveaways, which encourages our followers to follow restaurants and spread the word. 
10. Do you predict any shift in influencer marketing in the coming future?
Right now I personally do not, everyone loves food and we will continue to do what we do best and share Raleigh's best gems. 
If you are not already a loyal follower, go give @RaleighFoodPics a follow on Instagram!