Intro to Influencers: @MagnoliaMegan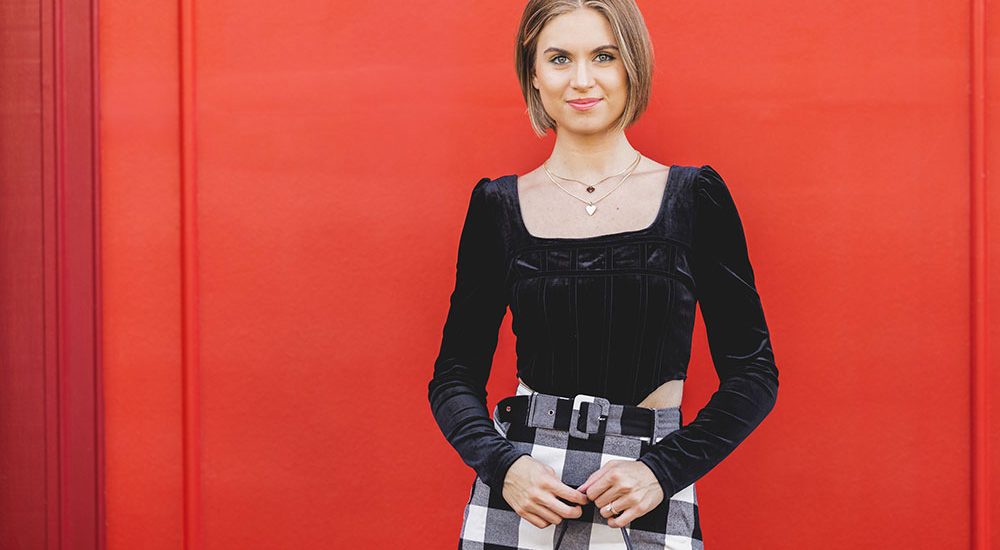 We took the time to speak with Megan Pintell, also known as Magnolia Megan, about her career, Raleigh, and more. Megan boasts almost 75,000 followers on Instagram and more than 45,000 followers on TikTok! Social Media Influencers are individuals who have built a strong reputation online in a specific industry. Brands can leverage influencers to promote themselves to a larger audience of individuals that they may not be able to reach through organic or paid social media. Influencers can be extremely niche and benefit almost every brand!
How did you get into the influencing world?
While living in Houston, I started pursuing my own career on social media after getting laid off from a job as a social media manager. I love finding good places to eat and things to do, so I started to share that on social media! With my knowledge of social media and photography, I thought I could make a career out of it. I then started working for another content creator in Houston, who had her own marketing agency specializing in social media management. I ran over 10 accounts for multiple restaurants in Houston while also building my own social media presence. After finding out that my husband and I were moving to Raleigh, I researched the area. I decided that I was going to stop working with accounts in Houston and focus on growing my own social media influencer career focused on places to visit and things to do in the Raleigh area.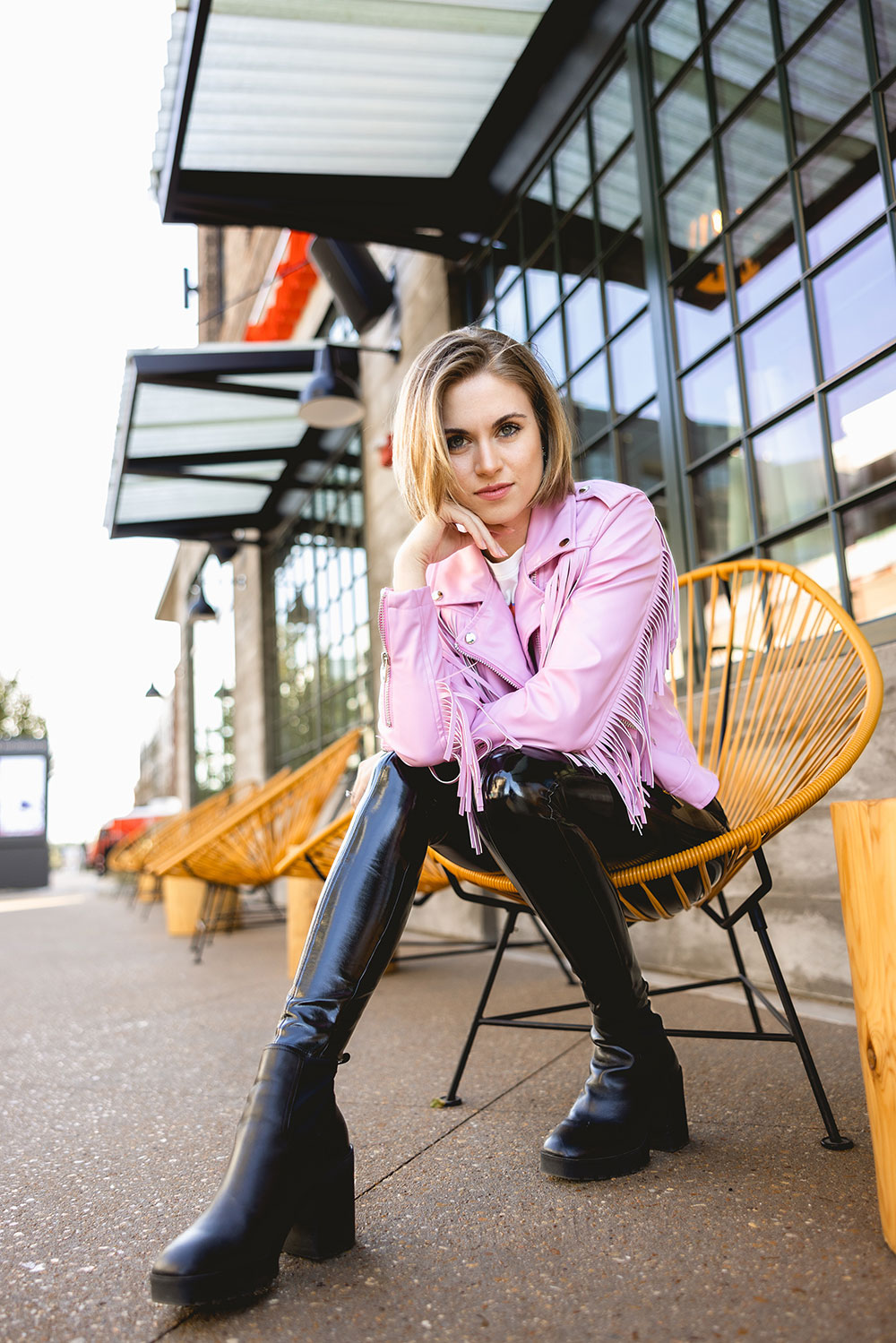 What do you love most about your job?
I love connecting with the community and meeting business owners and learning more about them! I also love traveling, so it's a neat opportunity to travel to other areas and experience new places.
What is one thing about being an influencer that people would be surprised to learn?
There's a LOT of planning that goes into all the content I post! It takes a lot of emailing, negotiating, planning, and editing for every post that I create. I also must stay up to date on how each social media platform is performing and what the latest trends are. The algorithms are always changing, and I have to plan ahead for everything I do.
Are you a one-woman operation or do you have a team that helps support you?
My husband also works with me. I wouldn't be able to do everything without him; he helps a lot with taking photos, emails, and editing. We want to get the best content possible, so we always work together as a team!
What I love about Raleigh is…
I love how Raleigh is located close to the beach and mountains, and south enough that it's warmer and still gets all four seasons. I also love the atmosphere of Raleigh. It's not too big of a city and the people are very friendly!
Who is your target audience?
A lot of my followers are based in Raleigh, Charlotte, Durham, Cary, Fayetteville, and Asheville!
What type of content is your favorite to produce?
I don't really have a favorite; I love all kinds of content. Every place or brand I create content for is like a new project to me. I enjoy brainstorming new content ideas and challenging myself to produce the best content. I've always been a creative person, so I truly enjoy the process from start to finish.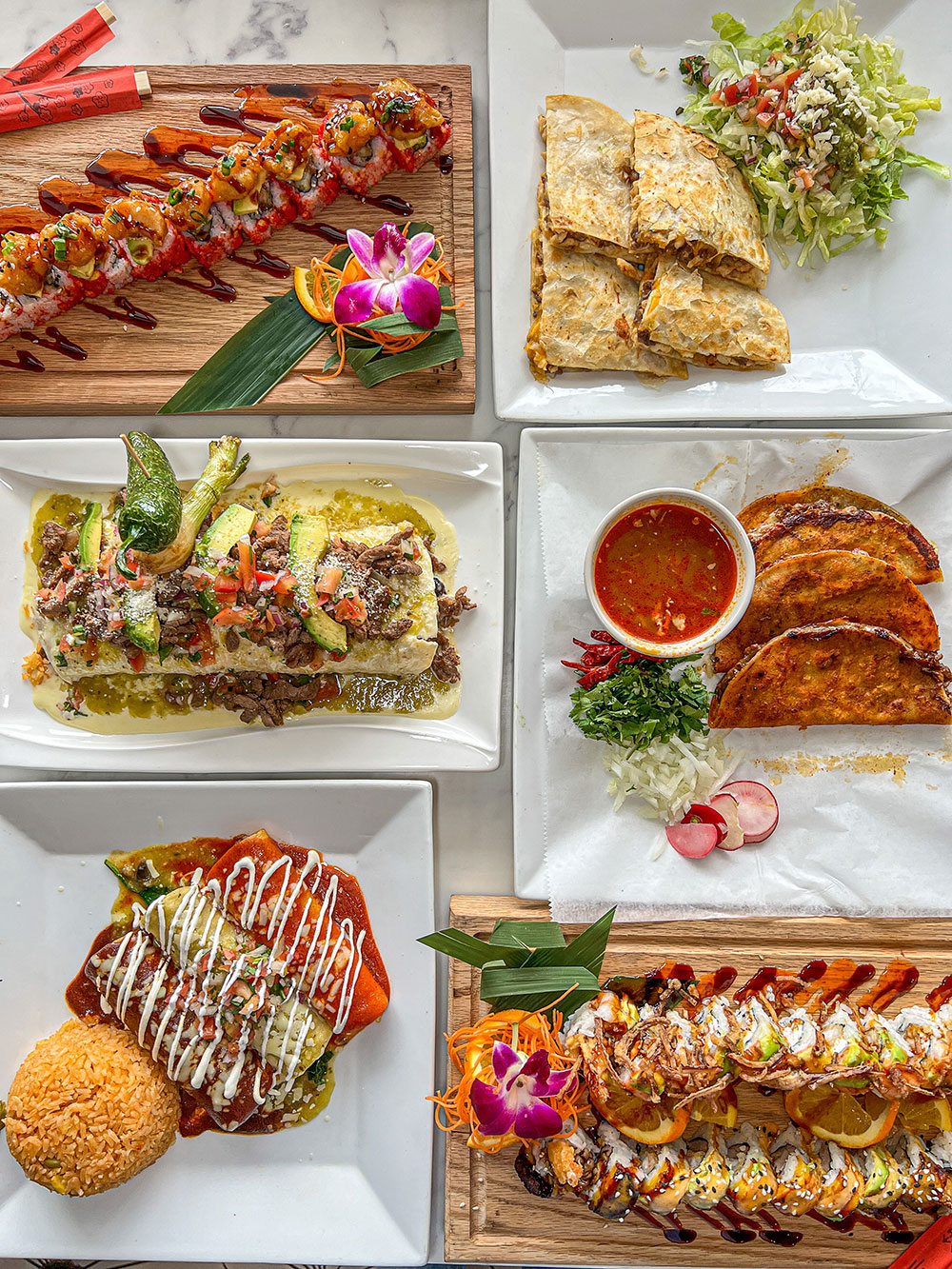 What do you look for when partnering with a restaurant, bar, brand, etc.?
I only work with places that I like and feel would benefit my audience. However, I focus on posting honest reviews even when I am getting paid by the business. I don't post bad reviews of places or products. Sometimes restaurants have off days, and I don't want to punish a business by posting a bad review. If I like the place, I will be posting it on my page and sharing it to my followers!
How do you stand out in Raleigh?
I have spent a lot of time learning how to create content. I have a specific style that I created that I believe works best with my audience. I also love throwing fun events and parties to help connect the community and offer something fun for people to do! Stay tuned for our next event!
What are some trends you foresee in the influencer space?
I have a feeling that companies will start using influencers as a more curated type of marketing more often. Social media is still very new to a lot of businesses, but it is extremely valuable and can be very effective.
Where do you see yourself in the next 5 years?
We have lots of exciting things planned for the next 5 years, but let's just say we plan to keep growing and expanding bigger and bigger! This is my husband and I's full-time job, and we are excited to see where things go.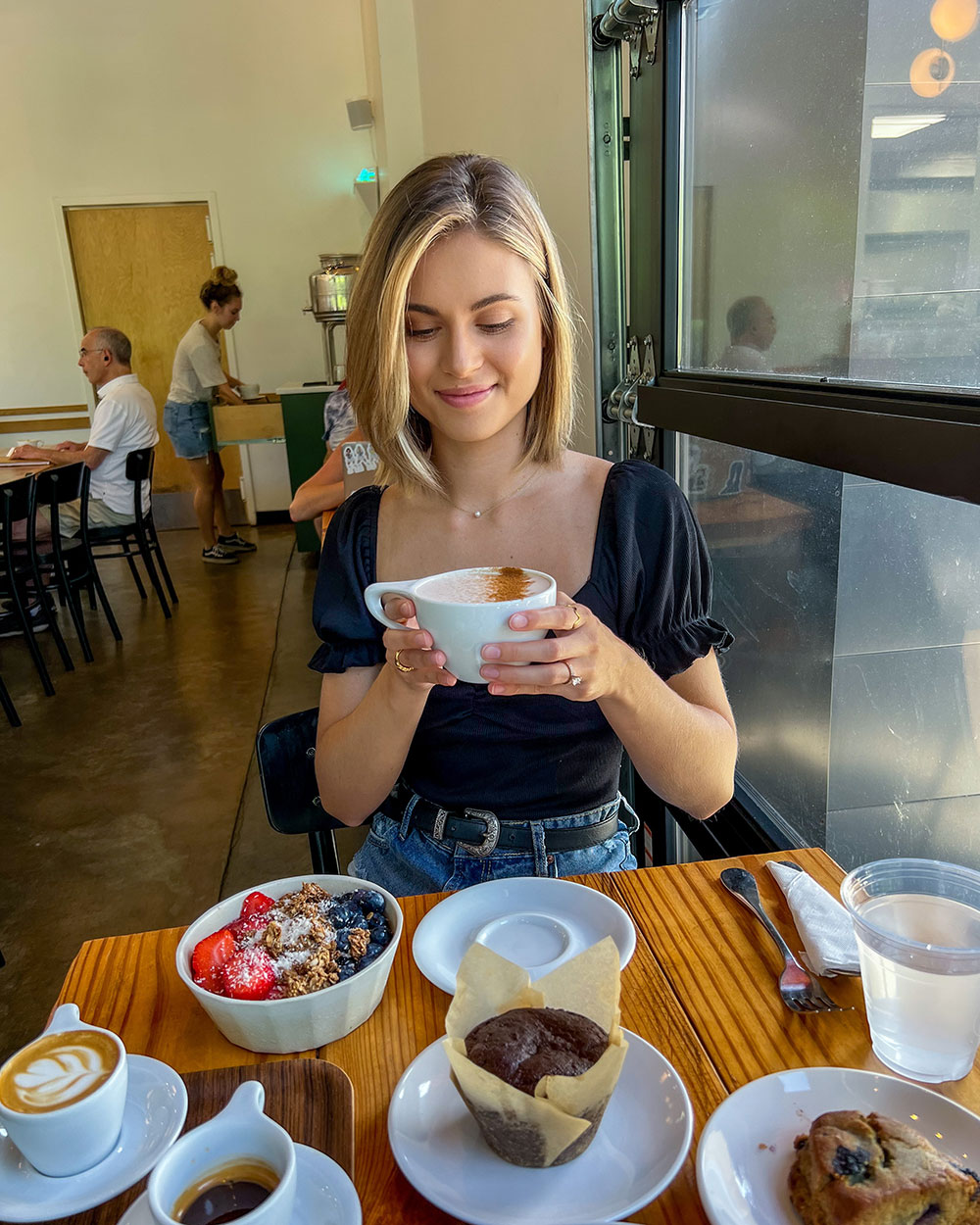 Finish this sentence: People who don't know me would be surprised that I…
…Am from a very small town in Ohio and grew up in the country. I went to a very small school surrounded by Amish, did 4-H, and I used to raise chickens. I was always involved in a lot growing up and never stopped trying new things like dance, tennis, baton, piano, flute, yearbook, student council, studio art, and more. I've even been skydiving! My current hobbies are bass guitar, hip hop dance, indoor rock climbing, and gaming when I'm not creating content.
If I wasn't a social media influencer, I'd be…
I'd probably be doing graphic design or social media marketing for another company because that is what I went to college for. Before I started my own social media business, I graduated from Marietta College with a B.A. in Graphic Design. I worked for Dick's Sporting Goods, Inc. as an associate graphic designer after graduating and then for a boutique in Houston, TX as a social media manager.