How to prepare for a professional headshot photo session
(Hey folks, I'm submitting this excellent blog post on behalf of Chief Photographer Jonathan Fredin, who managed to find time between photo shoots to share these valuable tips.)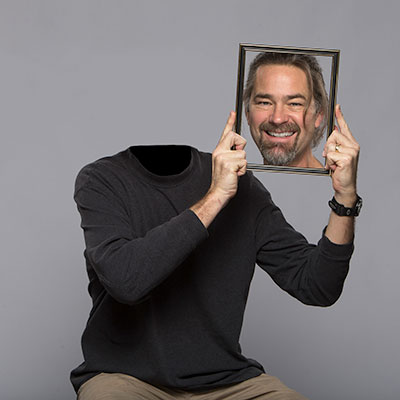 In today's world of social media and online networking, first impressions are everything, and image is king. Whether you're an entry-level professional or high-end executive, your portrait should reflect your personal brand.
Hiring a photographer who specializes in portraiture can ensure your headshot leaves a lasting impression. A professional photographer knows that proper lighting, body posing and facial expression are essential ingredients of a memorable portrait.
But you, too, can prepare for a photo session by following some simple steps:
Wear dark, solid colors that complement your skin tones. Contrast is key. Avoid white shirts if you're light-skinned. Avoid pastels, busy patterns like polka dots, and distracting stripes that take attention away from your face.
Iron and press your clothes. Removing wrinkles is very difficult in post-production.
Avoid short sleeves.
Avoid excessive jewelry. The focus should be on your face and eyes.
If you need a haircut or perm, get it done a week before so that hair has time to grow out and look more natural.
Avoid facial injections (e.g., Botox, Juvederm, Restylane) within two weeks of your portrait sitting. Your skin will look red, bruised, swollen and irritated.
Get plenty of sleep and drink lots of water. Swollen, tired eyes do not photograph well.
Practice smiling in front of a mirror. If you find that you favor one side of your face, be sure to tell the photographer.
Smile with your mouth open, even if you have less-than-perfect teeth. Teeth are easy to brighten with photo-editing software.
Squint just a little to avoid the deer-in-headlights look.
Relax and have fun. Be prepared to let your guard down a little. A relaxed smile will look more genuine.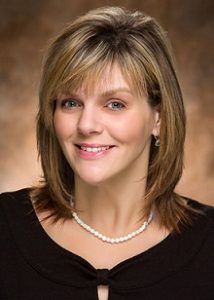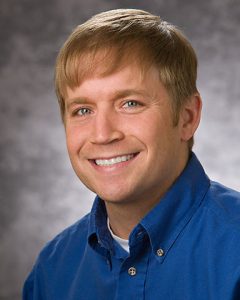 To find out more about S&A Communications' photography services, call or send us an email.