How to help your agency help you with SEO
Hiring dedicated, knowledgeable professionals to handle your SEO can help keep your focus where it needs to be – on your business.
Try to become a bit knowledgeable in the area of SEO before hiring an agency. It's fine if you don't know everything but having a basic understanding will be helpful when you're interviewing a potential agency. Below are some tips that will ultimately help your agency do great work.
Learn basic terms
Here are a few terms you will hear frequently when talking with your agency.
Search Engine – A search engine is a service that allows Internet users to search for content via the World Wide Web (WWW). Google and Bing are examples of this. – technopedia.com
Keywords – Ideas and topics that define what your content is about. – moz.com
Organic – Traffic from search engine results that is earned, not paid for. – smartbugmedia.com
Index – Search engines are constantly visiting pages on the internet and reading their content. The search engine builds a data structure from the keywords pages. When a user searches for a topic on the web, the search engine displays bits of data that it has stored.
Backlink – An incoming link from a web page or another website to your site.
Search Query – Words and phrases that searchers enter into search engines.
SERP – Stands for "search engine results page," a list of content that is returned when a user enters keywords or phrases into the search engine.
Ranking – The position of the targeted web page, website or keyword on the search engine results.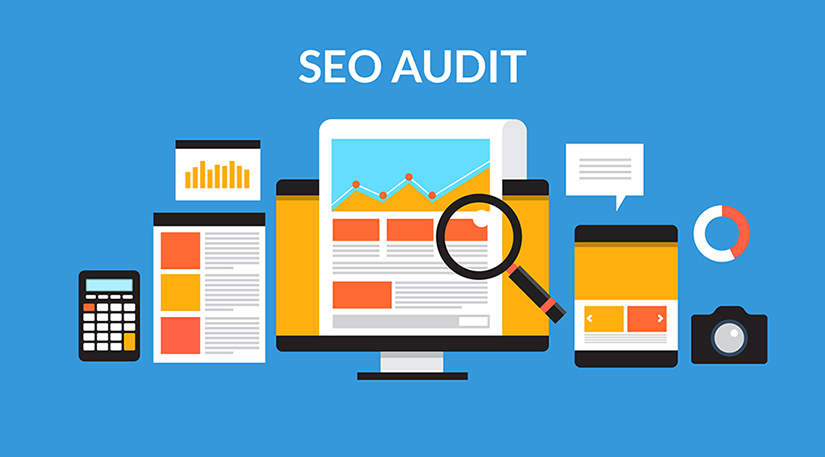 Request an SEO audit of your website
A review of your site will help the agency understand where you are, where you need to go, and how to get you there. The audit will help answer these questions:
Is your content written to include keywords?
It's important for SEO that your website include relevant keywords associated with your business and industry terms/phrases. Tip: See what terms your competitors use and consider if those keywords would apply to your business. If so, add them to your content.
Have you included an "alt attribute" where needed?
Search engines interpret content differently than we do. We can see a web page full of beautiful images and a few lines of text and think we're OK. But search engines are limited when it comes to indexing these pages. For example, images can't be read by the search engines, so we have to include a text description that represents the visual content. This is called an "alt attribute."
Do your videos have transcription?
If you have videos on your site, make sure they are transcribed so search engines can index what is being said in the video. Most video platforms such as YouTube and Vimeo have this option.
Are your links structured properly?
Make sure the link structure is straightforward. If visitors land on your homepage and then look around your site, they should be able to get back to the homepage quickly and easily. A good link structure helps search engines index the site, and it's also user friendly.
Is your website built with responsive code?
Your website should be responsive, meaning it looks good and functions well on all devices. This is especially important given the proliferation of smartphones. Plus, mobile-friendly sites rank better on Google. Also, you'll want to make sure your website loads quickly, as this can have a big impact on search performance.
Have you incorporated HTTPS?
HTTPS (Hypertext Transfer Protocol Secure) is an extra layer of security that enables a secure communication between a web user's browser and a web server. This helps to prevent hackers from interrupting the communication between the website and the user. It protects the integrity of the website and is the future of the web. Most of the newer websites used HTTPS from the beginning, and a lot of older sites are switching. Google likes security and gives secured websites a boost in the rankings.
Do you publish content regularly?
Whether it's a blog post, picture, video or any kind of content you wish to share, you should publish on a consistent schedule. It can be daily, weekly, biweekly or monthly. Search engines love new, relevant content that drives organic traffic to your site. The more popular your content, the more often search engines will want to show it.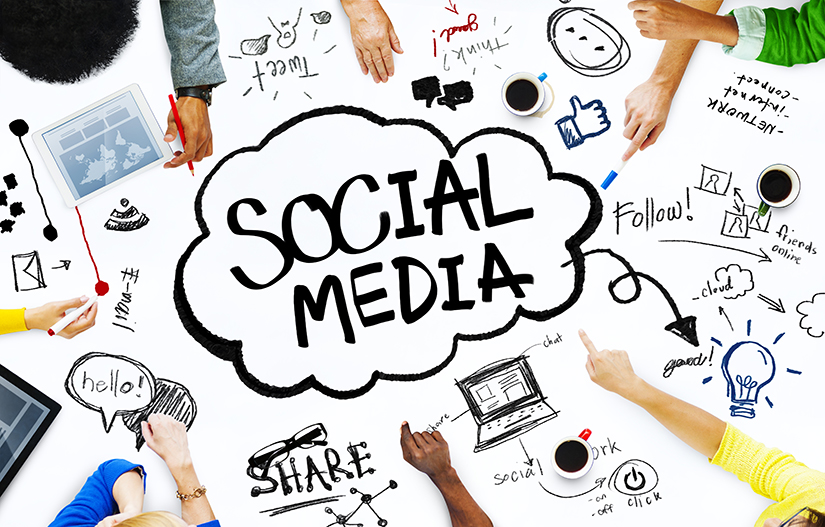 Develop a social presence
Social platforms are designed to help you share the content you've created. You can post articles and link them to your site, which increases your site traffic and looks good to Google. Facebook, YouTube, Twitter and Instagram are the most popular platforms, but you should spend your time and effort on the channels that are most relevant and beneficial to your company and target audiences. If you don't have the time to publish content on all platforms, use a service such as Hootsuite that allows you to schedule content across social networks.
Get familiar with Google Analytics
Check out Google Analytics Academy, which offers free online courses to help you learn about Google's measurement tools. You certainly don't need to take every course, but it's useful to learn the basics so you can understand the SEO reports your agency provides.
Set realistic expectations
Good SEO practices can't be rushed. Ranking well on search engines is a long process, and your agency should be able to give you a timeline for when you can reasonably expect to see results. Some SEO strategies and tactics take longer than others, so a bit of patience is helpful.
Ask for monthly reports and schedule a regular meeting with the agency to discuss these with you. Request to receive the report a few days in advance so that you have the time to review it and prepare a list of questions.
Ask questions
If you follow the advice above, you'll have a base knowledge of SEO, but you will probably have questions. If you don't understand something, speak up. There really aren't any dumb questions when it comes to SEO. Besides, if you knew it all, you wouldn't need an agency, right?