First Tennessee Triangle names S&A Communications as agency of record
First Tennessee Bank of the Triangle has selected S&A Communications as its agency of record. As a full-service communications agency, S&A Communications will provide First Tennessee with public relations services, including content marketing, media relations and social media to build the First Tennessee Triangle brand.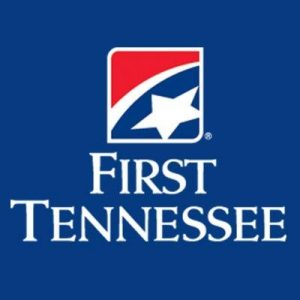 First Tennessee Bank is the largest bank headquartered in Tennessee, with the number one deposit market share in Chattanooga, Knoxville, Memphis and the Tri-Cities, and a top five deposit market share in Nashville. It was founded during the Civil War in 1864 and has the 14th oldest national bank charter in the country, and one of the highest customer-retention rates of any bank in the country. In 2015, First Tennessee Bank acquired Raleigh-based TrustAtlantic Bank and retained most of its executives.
"We are looking forward to working with S&A Communications to help us establish the First Tennessee brand in a new region of the U.S.," said Amy Tharrington, marketing executive at First Tennessee. "We believe in S&A's approach of thought leadership and executive branding to help increase our profile and reputation in the Triangle."
"Our team is excited to be the PR/marketing partner for such a well-respected company," said Chuck Norman, APR, owner/principal of S&A Communications. "By leveraging our public relations and marketing expertise, we're eager to help First Tennessee Bank become an even more recognized and trusted brand in the Triangle."
For more information about S&A Communications call 919-674-6020. To learn more about First Tennessee Bank, visit www.firsttennessee.com.