Communicating in a crisis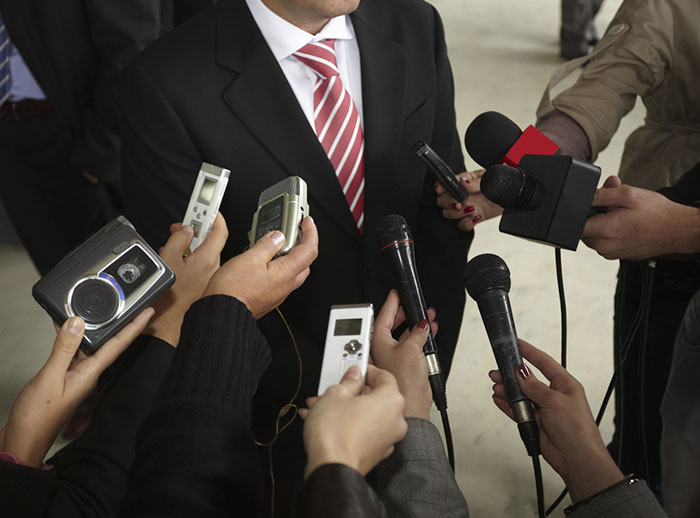 There are no better crises than the ones that are avoided. Those you cannot avoid must be managed with tact and speed.
Every crisis is different and each one takes on a life of its own. Information may be flying about haphazardly, some of it accurate and probably much of it not.  Your management team members must wade through an avalanche of information, sort out the facts from the hyperbole and determine what information needs to be disseminated and when.  Here ae some of the common pitfalls that you will need to avoid.
You can't wait until you know everything. Report on a regular basis.  In a major crisis, and one that includes a great deal of media interest, set up a regular reporting schedule.  With a fast-moving story, that could be every 15 minutes; as the situation cools it can be hourly or daily.  Be prepared to report significant facts on an unscheduled basis.  By establishing set reporting times, you signal the media that you are in control and are cooperating with them.  Inevitability, the media will also plan for how it will report the story. They will attempt to make other contacts and conduct other tasks required to do their job.  Maintaining a short reporting period, especially on a fast-moving story, helps to keep the media focused on you as the most credible, accurate and timely source of information and helps you maintain the accuracy of the information being reported.
Put it in writing: You want to control the accuracy of the information you release as much as possible.  Utilizing only verbal communication allows the information, to be misquoted or misunderstood.  When making a statement, especially to the media, put it in writing.  Recognize that online, radio and television media have different needs, so you also need to read the written message.  In some cases, a fact sheet is actually more beneficial to the reporter than a news release.
Know what you said and be prepared to say it again: Don't fall into the trap of not really understanding what your official document says.  In follow-up questions, the media will continually ask you something that you already answered or was published officially in a written document by the company.  This is not necessarily an attempt to confuse you or to get you to say something untrue.  Instead, the media wants its own version of the story for its own media outlet.  Be emotionally prepared to repeat information without displaying frustration and/or anger.  Be very careful, however, not to say or imply something that is not in the written statement.
Crisis planning and implementation is crucial to reputation management and the long-term viability of your brand. Don't get caught in the middle of a smoldering crisis and not have a plan to keep it from escalating into a five-alarm fire. Most potential crises can be avoided with proper planning and training in place. Others are inevitable but you can limit your exposure by addressing the situation professionally and by having crisis procedures in place.