celebrations & achievements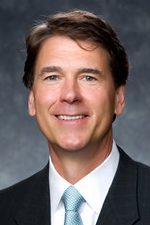 Richard Moore Named CEO of the Year
Richard Moore, CEO of First Bancorp, was recognized in April 2019 as the CEO of the Year in the "Larger Company" category at Business North Carolina's annual CEO Summit. First Bancorp is the holding company of First Bank, the region's largest community bank headquartered in Southern Pines, North Carolina. First Bank operates 101 bank branches throughout North Carolina and South Carolina and specializes in local financial expertise, financial solutions and technology to manage a home or business. Moore is native to North Carolina, served as the state's treasurer for eight years and was selected for an Eisenhower Fellowship in 2006.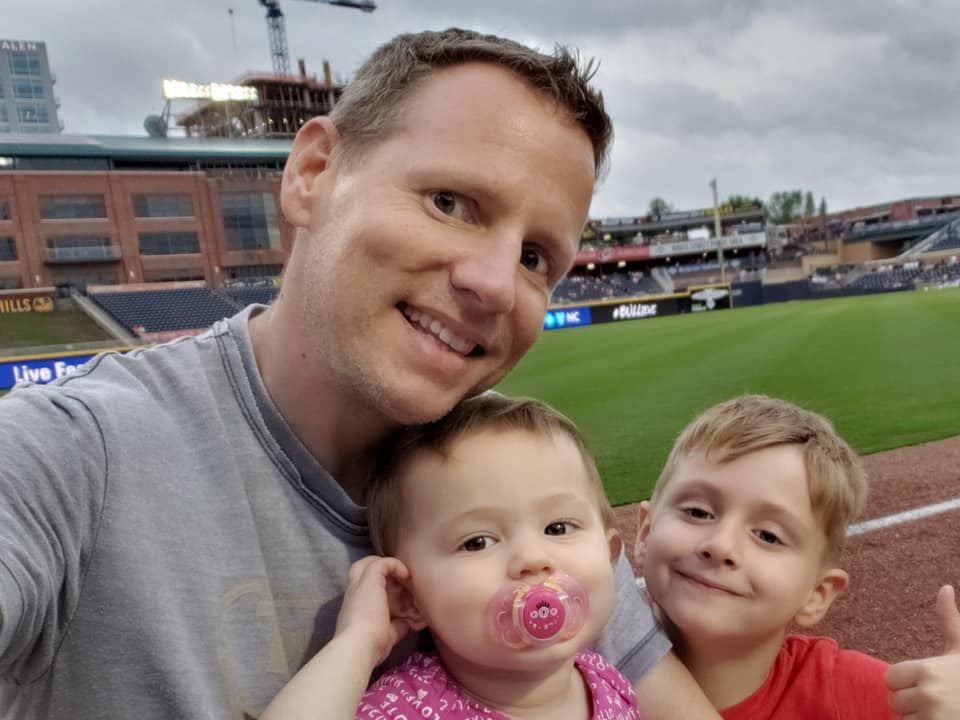 Chuck Norman Named 2019 PRSA's Counselors Academy Chair
Chuck Norman, APR, owner and principal of S&A Communications has been named the 2019 Chair of Public Relations Society of America's Counselors Academy which is the chapter of the Public Relations Society of America that focuses on the business of public relations agencies. Norman has been an active member of the Counselors Academy since 2008, he joined the Executive Committee in 2013 and chaired the 2015 Counselors Academy Spring Conference in Laguna Hills, Calif. Norman is an excellent fit for the 2019 Chair – he has held leadership roles within PRSA, the PRSA North Carolina Chapter and the Raleigh Public Relations Society.
anniversaries & achievements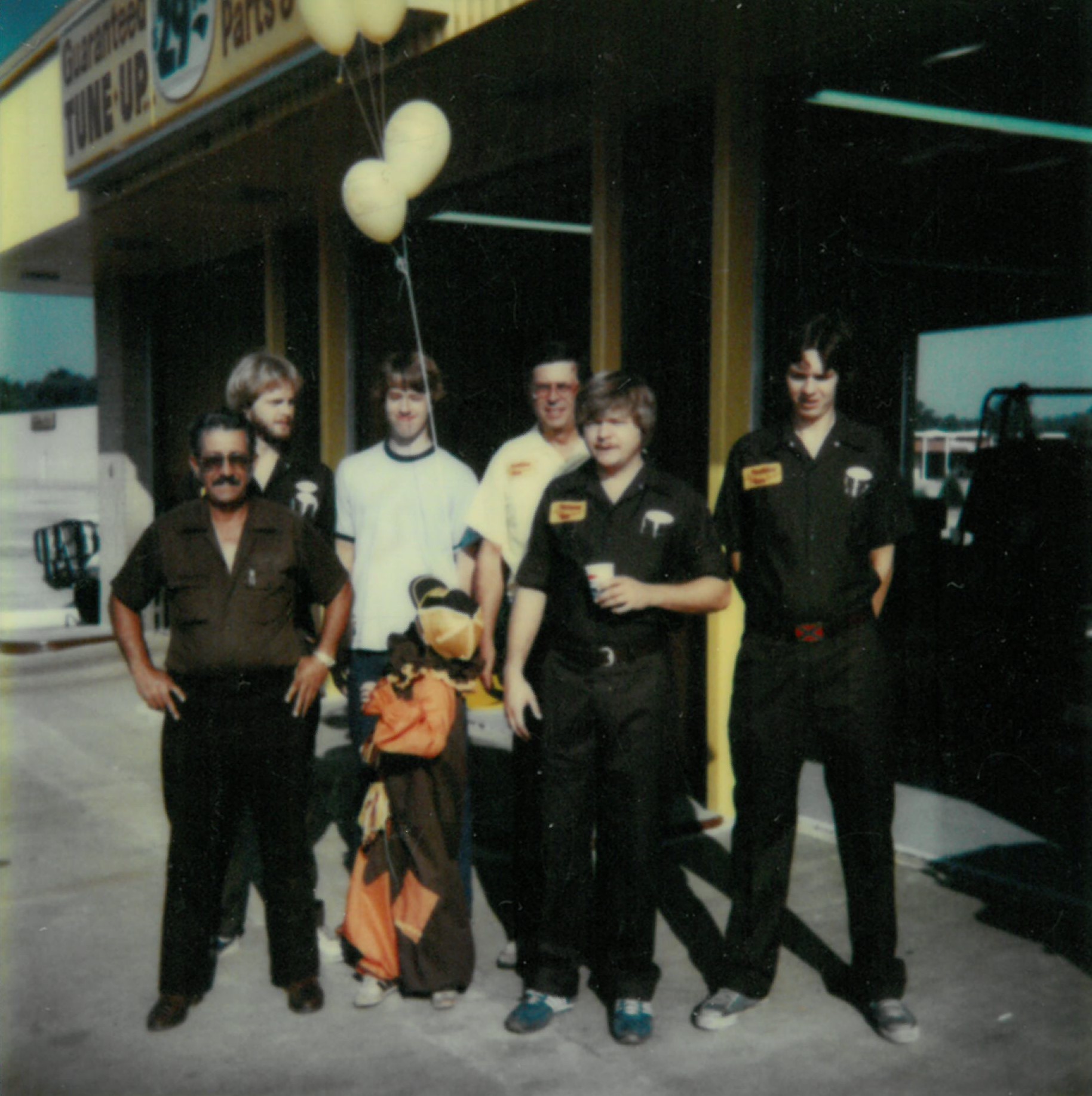 Precision Tune Auto Care Turns 40
S&A is excited to say happy 40th anniversary to Precision Franchising, Inc.! Started from the ground up, the family-owned franchise is a trusted, one-stop shop for vehicle maintenance and repairs located throughout the United States. Founded by Bill Childs in the 70s, the company consistently exhibits its core values of superior customer service and high-quality car care year after year. Precision Tune Auto Care is a recognized leader in the automotive service industry with experienced technicians and a fine-tuned focus on the customer. Congratulations on all of your past and future successes.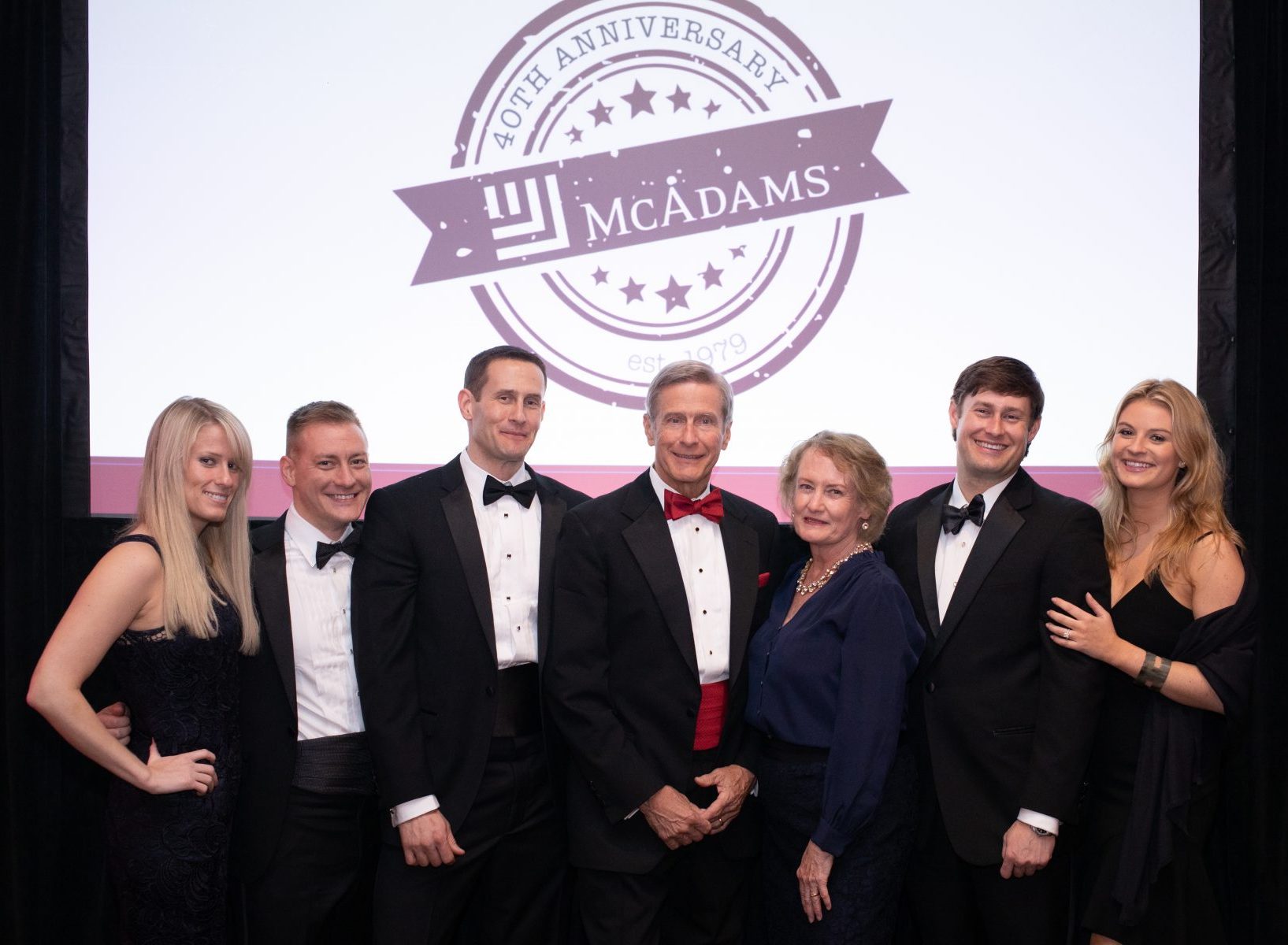 McAdams Turns 40
We have another 40th-year celebration for McAdams; another company who is seeing major growth and leading their industry! McAdams is a full-service engineering and design firm located in North Carolina and Texas who focuses on large-scale commercial developments, residential communities, education campuses, municipal projects, energy companies and healthcare facilities. We have McAdams to thank for many of our beautiful schools, neighborhoods and parks and recreation spaces, like the Tryon Road Greenway Trail and the NC Museum of Art. Congratulations on the past 40 years, and we look forward to seeing more from McAdams in the future.
getting involved & giving back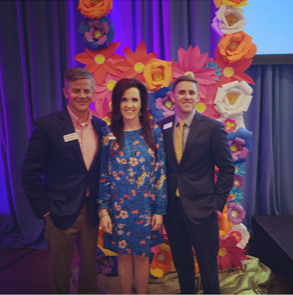 Rays of Hope Garden Party
On April 11, 2019, S&A Communications had the pleasure of attending the Rays of Hope: A Garden Party hosted by Urban Ministries of Wake County to support their programs of feeding, sheltering and providing healthcare to residents in need of assistance. Sponsored by North Carolina's local First Bank, the Rays of Hope event featured heavy hors d'oeuvres, silent and live auctions and entertainment in an alluring garden-themed setting. Urban Ministries of Wake County is dedicated to serving and advocating for individuals and families affected by poverty by providing basic needs such as food, medicine and shelter.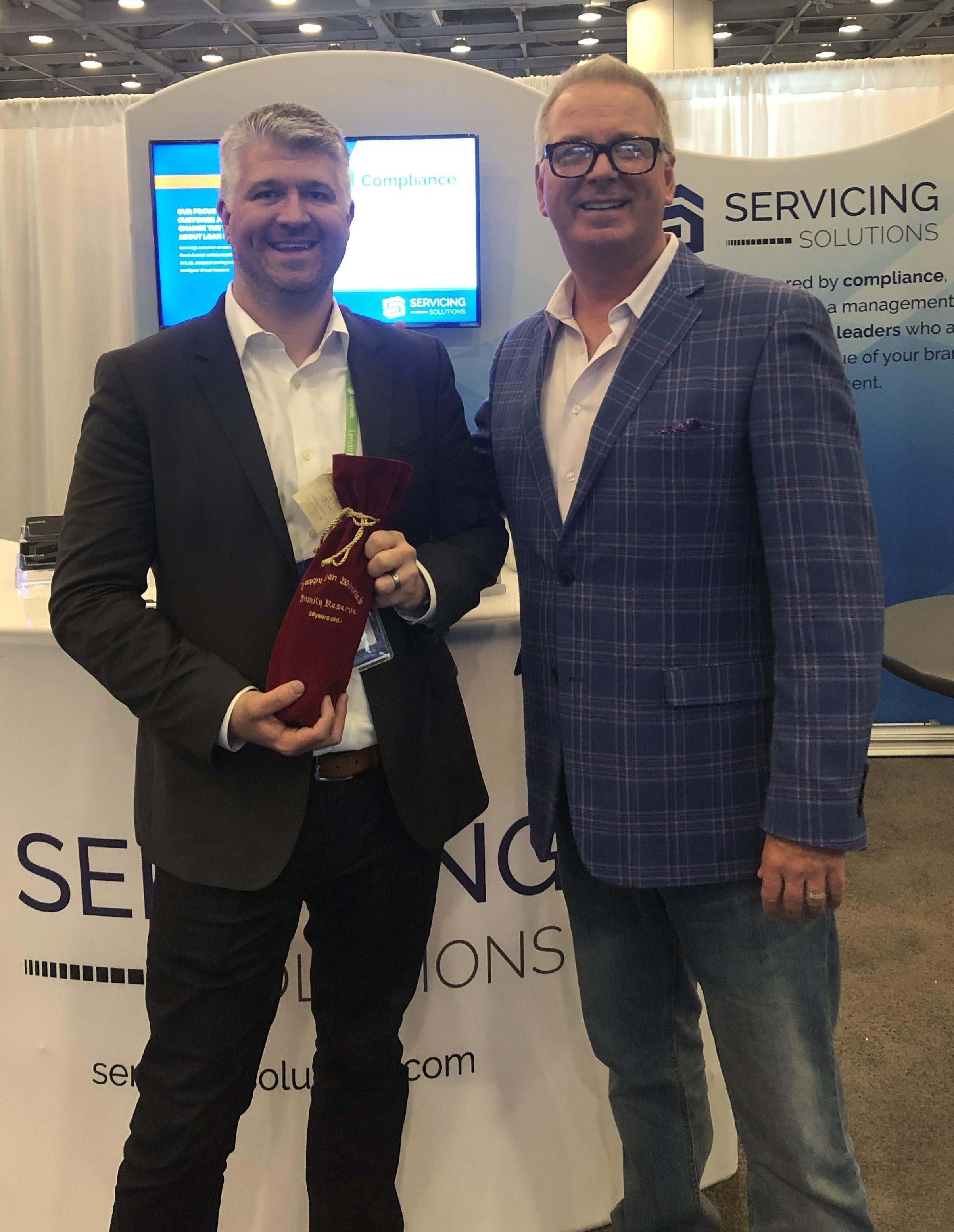 Servicing Solutions' Success at LendIt Fintech
Servicing Solutions, a world-class loan servicing organization specializing in primary and back up servicing, attended the LendIt Fintech conference April 8-9, 2019, the world's largest event series dedicated to connecting the entire fintech community. S&A Communications assisted Servicing Solutions by implementing an in-depth communications plan to ensure success at the conference. Some of our strategies included booth logistics, social media marketing, creative content creation, an engaging theme, pay-per-click advertisements and an enticing giveaway of an Apple Watch and Air Pods combo, a $1,500 travel voucher and a bottle of 20-year-old Pappy Van Winkle.