case study: cirque du soleil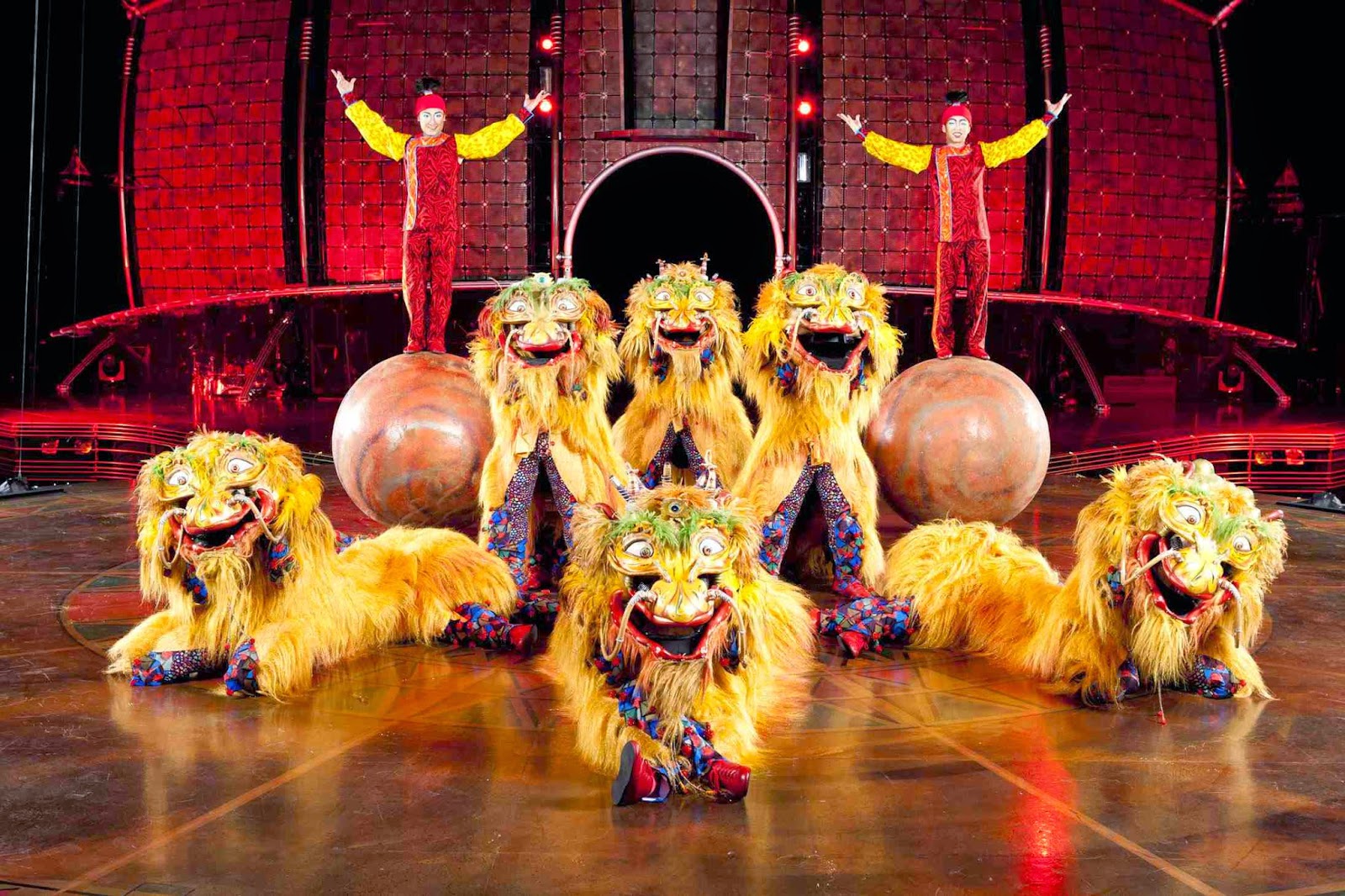 Services
Public Relations
Industry
entertainment
situation
Cirque du Soleil's "Dralion" is an exciting show that combines eastern and western elements symbolized by the dragon and the lion. This acrobatic circus show features 54 world-class acrobats, gymnasts, musicians, singers and comedic characters, and has been seen by more than 8 million people worldwide since 1999.
Following successful tours staged in circus tents, "Dralion" has been restaged for larger arenas. The arena tour was scheduled to stop at the PNC Arena in Raleigh, N.C., from Aug. 15 through Aug. 19, 2014. Although it had appeared in Raleigh eight years earlier (under the big top), our challenge was to generate buzz for this arena appearance.
solution
Research media within 100 miles of Raleigh and note competing entertainment events during the run of the show.
Generate pre-show coverage through an Advance Media Day in July wherein Cirque staff fly in to Raleigh to conduct interviews. Additionally, pitch telephone interview opportunities with Cirque performers and crew.
Reach out to staff at Marbles Kids Museum and stage a "Juggle Jamboree" with a Cirque performer teaching kids how to juggle.
Generate event coverage via local radio station interviews, an open rehearsal for invited media, plus complimentary tickets to select journalists.
results
The final tally of media coverage included five TV news and lifestyle shows, one radio station, seven print publications (including the major daily, business weekly and entertainment weekly periodicals) and 12 websites/blogs.
More importantly, Cirque reported that the Raleigh performances sold 17,730 tickets, exceeding the target of 14,000 by 26 percent.