case study: band together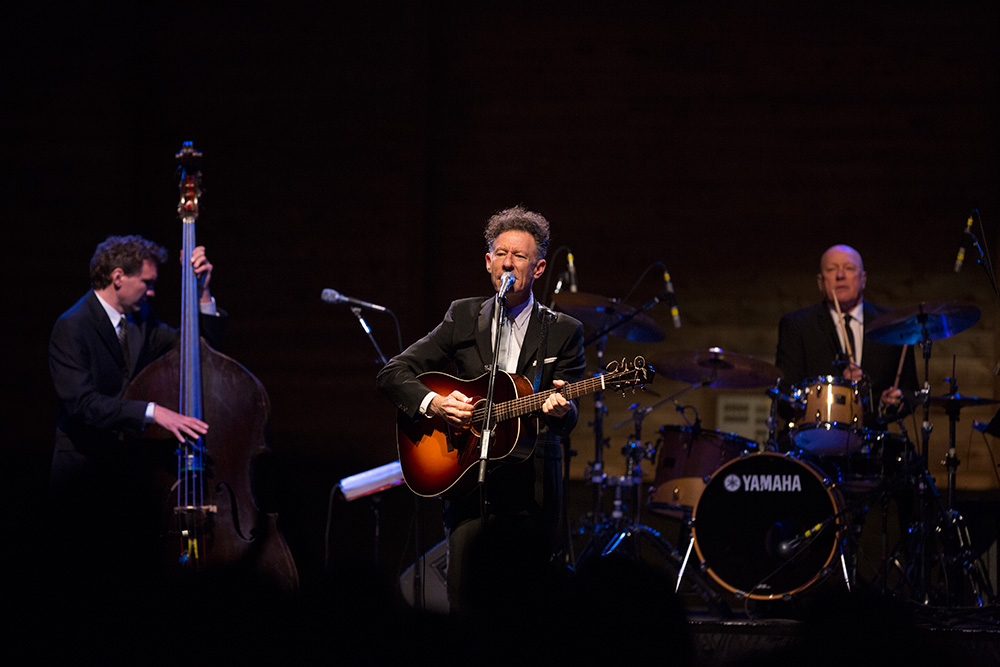 Services
Creative
Photography
Public Relations
Industry
Nonprofit
Entertainment
situation
Band Together NC is a 501(c)(3) non-profit organization that uses live music as a platform for social change. The organization has helped raise funds and awareness for local nonprofits every year since its founding in 2001.
For the fifth year in a row, Band Together engaged S&A Communications to help with the immediate need of raising sponsorship funds, selling tickets and supporting promotional efforts for a May 4, 2013, concert headlined by Lyle Lovett and benefitting Tammy Lynn Center for Developmental Disabilities. S&A also devised tactics to help with Band Together's long-term need of strengthening the brand on a regional level to facilitate future fundraising efforts, and attract and retain active volunteers.
solution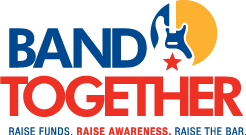 Conduct primary research in the form of informal discussions with Band Together board members, committee leaders and volunteers.
Employ a multi-pronged approach to communications that leveraged both traditional PR and marketing, as well as new media.
Target media outreach to local broadcast and print outlets, as well as digital marketing.
Design a fresh, bold logo.
Develop a variety of collateral needs, including fliers, handbills, a billboard, sponsorship packets, and artwork for print-at-home tickets to raise awareness about Band Together.
Work with Band Together on a series of year-round events, including the third annual Last Band Standing battle-of-the bands competition, after-work socials, "BT Roadies" service projects, and a new "Backyard Cahoot" house concert.
results
Raised $861,598 for the Tammy Lynn Center, exceeding the $850,000 objective and representing a 52 percent increase over the $566,000 raised in 2012.
Drew slightly fewer than 4,000 attendees to the main event. Six service events drew a total of 240 volunteers, representing an increase of 135 percent from the previous year.
Attracted 323 sponsors, beating the target of 250, and surpassing the 2012 sponsor total by 70 percent.
Negotiated a sponsorship with WNCN, resulting in $33,796 in ad value equivalents, including $21,000 for on-air promotions across all day parts, and $12,296 for online ads and social media generating 529,617 impressions and 180 click-throughs.
Grew Band Together's Facebook following from 2,000 to 2,443 "likes."
Tracked over 350 media placements and calendar listings, including an appearance on the WNCN Today morning news show and WRAL Morning News; live coverage of the event on WNCN Weekend News; multiple write-ups in local magazines.
reaction
As true marketing partners, S&A's staff have worked extremely hard to ensure that Band Together continues to meet our short- and long-term objectives. They've gone above and beyond to help us brand our main concert as the largest single-day music fundraiser in the Southeast.