How to hire the right marketing agency for you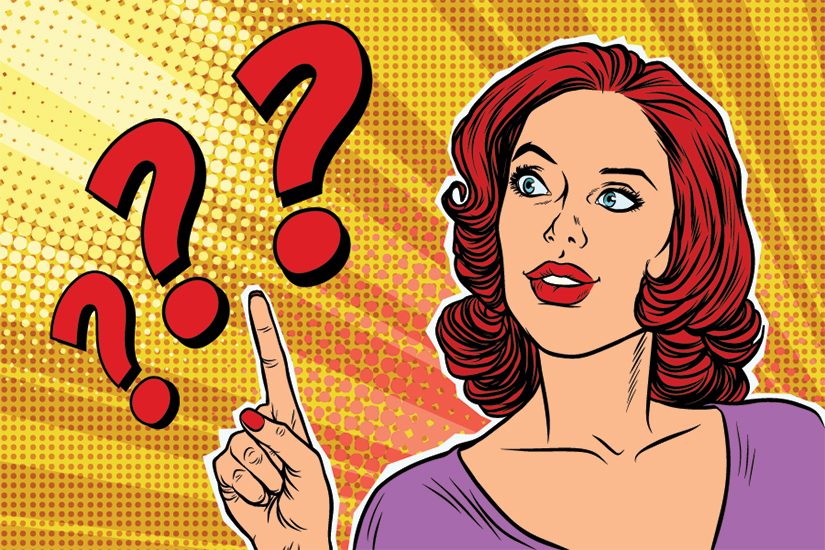 You've made the decision to hire a marketing agency, but how do you hire the right marketing agency? How do you know which agency to select? You may be wondering what questions to ask.
Start by asking business connections for recommendations and conducting some good old-fashioned Google research. Look for true experts in the field, thought leaders who demonstrate their expertise in blogs and articles. Review agency websites, paying attention to client work shared, team bios, case studies, and news about the agency.
Narrow your selection pool to three agencies and then interview each in person. Here's a checklist of important questions to ask:
What do you know about my company/business?
You should expect an agency to have done homework prior to your meeting. This demonstrates interest and gives you an idea of the effort they are willing to put in even prior to an engagement.
What is your approach to project management?
Listen for a level of communication and organization that suits your needs. A one-size-fits-all, cookie-cutter approach is generally not ideal. Timelines, deadlines, mindful budget management, and measurement should all be part of ongoing project management.
Can you share references and case studies?
Hiring a marketing agency is similar to hiring a new team member. Checking references and reviewing case studies are important to get a sense of how the agency performs with other clients, and the work they've done. The Forbes Agency Council urges, "Please don't skip this step: It will save you a lot of heartache and money."
Who will be the primary point of contact?
Having the opportunity to meet the primary point of contact at the initial meeting is important. You'll know whom you will be working directly with rather than meeting and building rapport with a business development team to then be handed off to an account manager you have not met. Bonus points to the agency that has a senior-level person connected to every account.
How will the relationship be kicked off – how long will it take for the you (the agency) to be up to speed?
Once you've chosen an agency, you're likely ready to get started as soon as possible, so you'll want your agency to reflect that sense of urgency in their response. Launching immediately into the discovery phase and conducting a deep dive is a key first step not to be missed in order to develop a sound strategy. Your agency partner should quickly understand your unique points of differentiation, your coveted audiences, and your business goals.
Will all of our work be handled in-house?
Depending on the scope of work anticipated, knowing upfront what kind of work, if any, might need to be outsourced is important. Don't assume the agency you hire has the expertise in-house to perform all of the work. Some agencies have in-house creative and digital teams and others do not.
Learning about any strategic partnerships or additional resources- some agencies are connected with groups or associations such as The Public Relations Global Network (PRGN) – may also be important to fulfill your scope. Being a member of PRGN, a consortium of more than 50 public relations and communications agencies spanning six continents, allow associated agencies to tap into particular expertise for clients as necessary.
Why should I hire you?
Rather than looking for a great sales closing line, listen for alignment from the agency on things that are important to you.
What information will I receive with my monthly invoice?
In my experience I've found that clients really appreciate receiving a detailed report of activities along with the invoice. Look for an agency with full transparency and a willingness to share the details of what goes on behind the scenes.
What do you need from me for us to work well together?
Agencies should mention things such as open, two-way communication. At S&A Communications, we feel it is important for our clients to think of us and utilize us as an extension of their team. Open lines of communication are critical for that.
Chances are all the three agencies probably have the skills and expertise to do the job at hand. Responses to the interview questions should help differentiate them. Ultimately, ask yourself, "Who do I want to work with?"
As inc.com noted, "What makes a relationship with a PR agency work is no different from what makes any great relationship work: The chemistry has to be there, they have to really 'get' what you're trying to do, and just because they're able to prove past success in past relationships doesn't mean they're necessarily right for you."